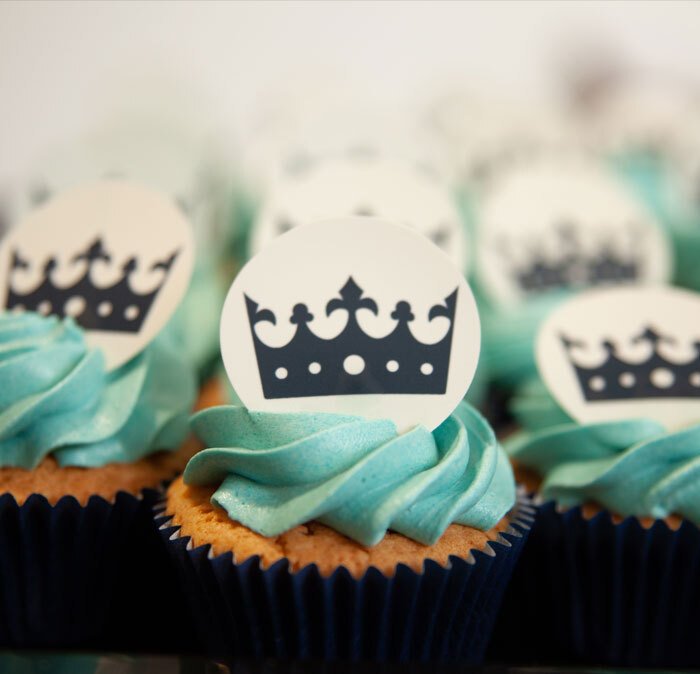 St Margaret's Day 2021
17th November 2021
From the traditional coin trail, cupcakes and lunch feast, to a visit and workshop from a former pupil, St Margaret's Day is always an event our pupils are keen to be involved in.
This year former pupil Jessica Allan came back to St Margaret's to  deliver a workshop to our art scholars.  A super-talented and successful illustrator herself, Jessica left St Margaret's in 2004 to study at Central St Martins in London. Originally studying Theatre Design, it was only later on in the course that she started to think about a career in illustration, despite the fact that her art teacher at St Margaret's had predicted that she would one day have a career as a book illustrator.
After graduating, Jessica  started her career working for Baker Ross illustrating and designing children's crafts, moving on to work for Wonderbly as a product designer. Since then she has designed many toys for Jellycat and  illustrated her first children's book 'The Scruffy Puppy'  in 2018.
"We were delighted to welcome Jessica back into School this week and can't thank her enough for taking time out of her schedule to work with our scholars on a cover for a St Margaret's Day book."
Related Stories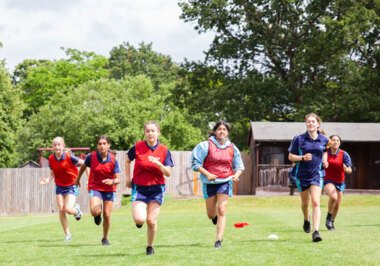 New Partnership with FMS UK
29th November 2021
We are delighted to have partnered with FMS UK to introduce a new movement programme into our Sport and PE curriculum.
Read Now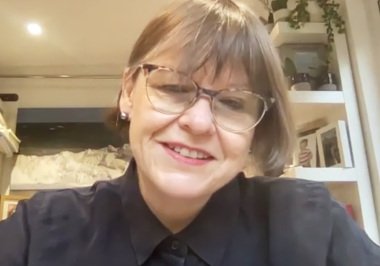 20 minutes with...Alice Farnham
20th November 2021
Last week we were joined by Alice Farnham, former Head of School and now celebrated female conductor, for the latest episode in our 20 minutes with webinars.
Read Now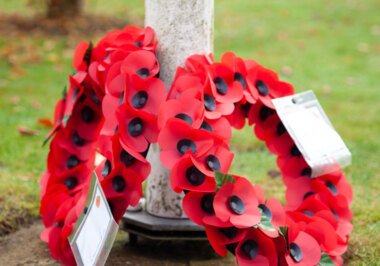 Armistice Day
11th November 2021
At the eleventh hour on the eleventh day of the eleventh month, we will remember them.
Read Now