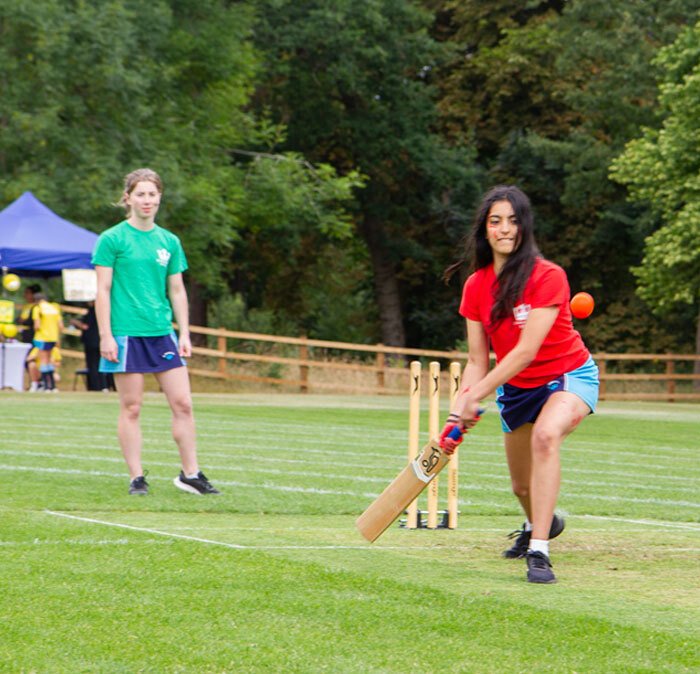 Senior School Sports Day
4th August 2022
The weather wasn't the only thing heating up recently as we celebrated our Senior School Sports Day!
Following on from the Junior School Sports Day,  over 180 pupils took part in the Senior School day competing in either a morning of field events or the afternoon of track races, and we couldn't cheer them on hard enough!
Of course, Sports Day is nothing without a little healthy competition and our four Houses were all competing for the top spot. Congratulations to St John's for their win! Outstanding individual performances were seen from Abdul in the 100m and javelin, Gabriella in the 200m and long jump, Ernslla in the 100m, Moni in the 80m hurdles, Morayo in all sprints and Isabelle in the 800m. Director of Sport, Dan Payne-Cook was delighted with how the day went:
"It was extremely pleasing to see the competitive nature of the athletes come to the fore, yet the empathetic manner in which victory was celebrated and defeat taken was a testament to the pupils here at St Margaret's."
Related Stories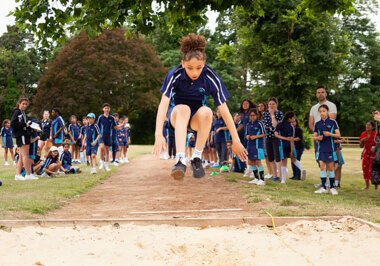 Junior School Sports Day
19th July 2022
Junior School Sports Day has not been quite the same for the last two years. Held under restrictions, it has been a quiet affair; so it was an absolute pleasure to see our families back cheering from the sidelines!
Read Now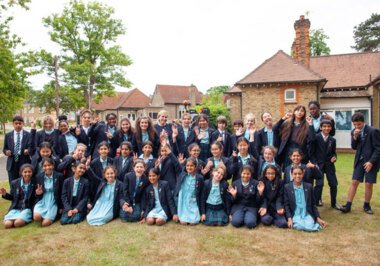 Year 6 Final Assembly
13th July 2022
Last week we were delighted to welcome Nadia Finer, founder of Shy + Mighty, into Junior School to speak at our Year 6 Final Assembly.
Read Now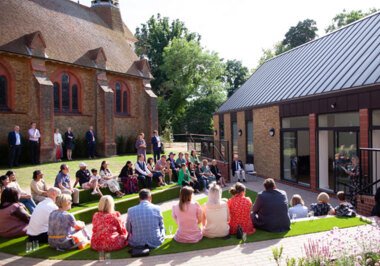 The Garton Music Building
7th July 2022
What a joy to open our 2022 Summer Arts Festival with the official opening of The Garton Music Building.
Read Now