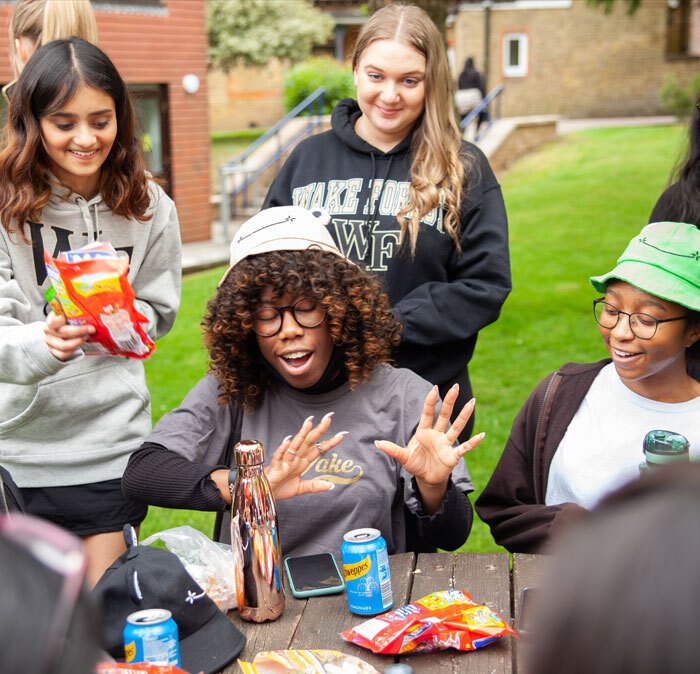 Last Day of School......Ever!!!
8th June 2021
The last day of school for a Year 13 student marks the end of an era and the start of something new and exciting.
With friends heading off in different directions, it can seem like a strange time, but also one that should be celebrated. Each year St Margaret's hosts a celebration lunch to mark the end of school and the beginning of a whole new chapter for our most senior pupils. And each year, whilst we are sad to see them go, we are also exceptionally proud of all that they have achieved during their time at St Margaret's, as well as so very excited to see what lies ahead for each and every one of them.
"It has been an emotional end to a phenomenal journey!"
Related Stories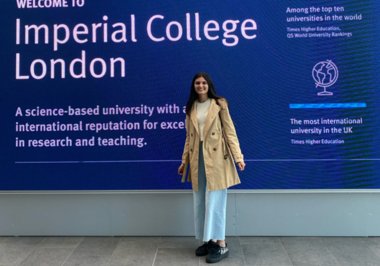 20 minutes with... Aryaa Desai
21st June 2021
A Year 7 trip to the European Space Centre in Belgium sparked an interest in all things 'space' for Aryaa Desai, who left St Margaret's in July 2020 and has just completed her first year studying Aeronautical Engineering at Imperial College, London.
Read Now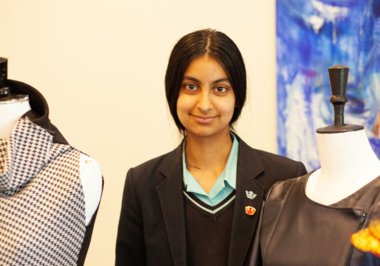 The Business of Fashion
11th June 2021
At the tender age of just 5, Sohni, now a St Margaret's Year 8 pupil, joined Little Hands, a fashion club in Finchley. Whilst other 5 year olds were learning to ride a bike or at a dance class, Sohni was at her sewing machine creating her very first clothing collection.
Read Now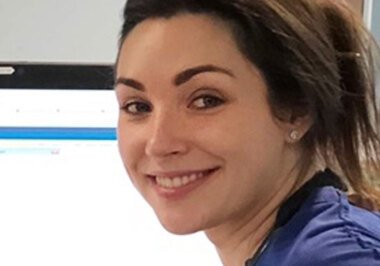 20 minutes with... Dr Natalie Ring
29th May 2021
Continuing our series of pupil-led interviews, this week Head of School Senior, Tomi and Head of School Junior, Sania spoke to alumna Dr Natalie Ring, about her work on the NHS frontline.
Read Now