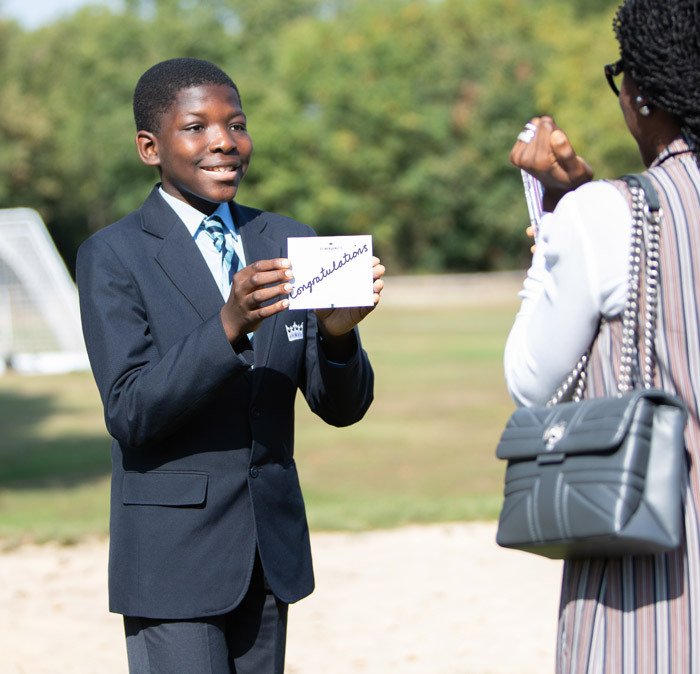 Prize Giving 2023
19th September 2023
Each year our annual Prize Giving event is a day dedicated to celebrating pupil achievement and endeavour.
For our youngest pupils who may have been awarded a prize for the very first time, through to our Senior School cohort who, more often than not, are flourishing across multiple areas of school life, the impact of taking the time to publicly reflect on pupil achievement, resilience and kindness will never be underestimated within our community.
This year, we were delighted to welcome Ash Bhardwaj, a travel-writer, film-maker and storyteller who has explored the world with curiosity, excitement and a sense of adventure, to speak to both Junior and Senior School pupils.
With music at both ceremonies from some of our most talented pupils, a prefect review of the year and two motivational speeches, it was a day that saw an abundance of peer-on-peer celebration and where our community came together to make sure pupil achievement was both recognised and rewarded.
Junior School
"If you have won a prize today or seek to win a future one, learn from those around you, listen hard to your heart and where you find your passion and flow and keep going! "
Related Stories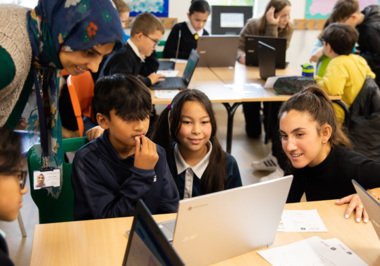 STEAM Festival: Inspiring Young Minds
27th November 2023
Our recent STEAM festival was designed to inspire and challenge pupils through a range of exciting and enriching off-timetable activities.
Read Now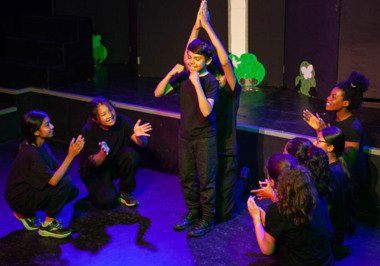 Arts Festival 2023
12th September 2023
As we look forward to Prize Giving celebrations at the end of this week, there is just time to look back to the end of the summer term when our annual Arts Festival took over our hearts and minds.
Read Now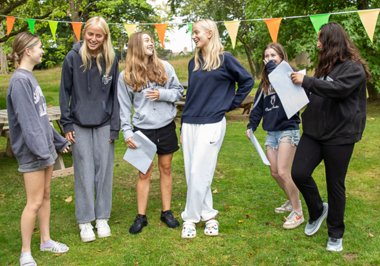 GCSE Results Day 2023
25th August 2023
Thursday saw our Y11 cohort return to School to collect GCSE results, and we were lucky enough to get to share in the celebration of some outstanding achievements.
Read Now