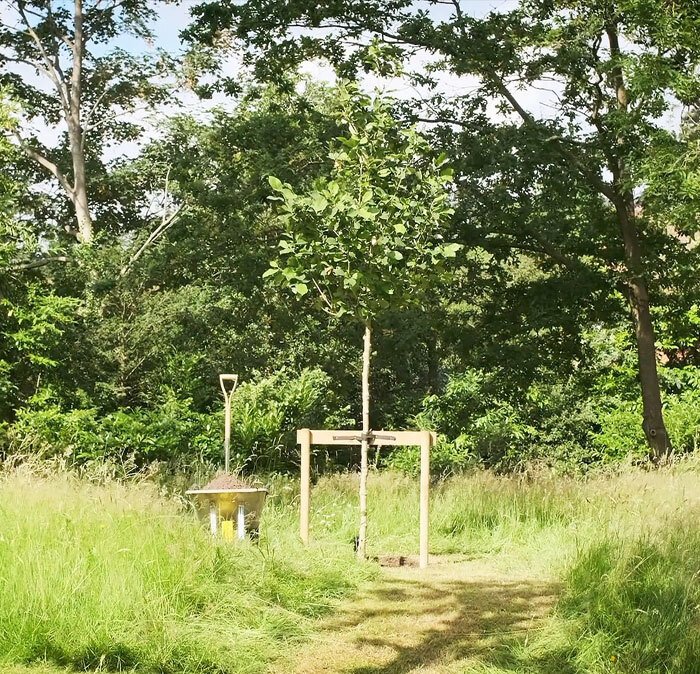 Onwards & Upwards...
29th August 2021
Finishing Year 6 marks the end of one chapter and the beginning of another. As we start to look forward to the first day of a new academic year, we remember our Year 6 pupils and the last days of term that were filled with events that celebrated their time at St Margaret's Junior School.
Back in July we were delighted to be able to celebrate with our Year 6 cohort, to congratulate them on all that they have achieved and to tell how proud we were of them all. From being clapped into Senior School, to planting their very own 2021 cohort tree, we hope this will be a time they look back on for years to come.
It was a pleasure to welcome explorer, Charlie Walker, to speak at the Final Assembly. Charlie is a British adventurer, writer and public speaker. He specialises in long distance, human-powered expeditions to develop an intimate understanding of the world's most remote communities. Over his ten year career, this focus has taken him to the Tibetan plateau, Mongolian steppe, Congolese jungle, Arctic tundra and numerous deserts. He has travelled over 50,000 miles by bicycle, foot, horse, raft, ski and dugout canoe.
Congratulations Class of 2021, we can't wait to welcome you into Senior School and see exactly what the next chapter holds for you all!
Related Stories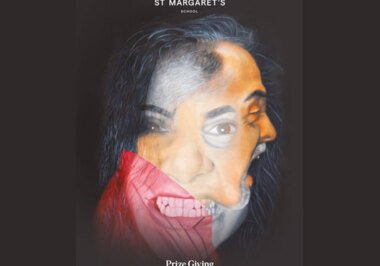 St Margaret's School Prize Giving 2021
13th September 2021
Prize Giving is an important day in St Margaret's School calendar and we will never miss an opportunity to celebrate all that our pupils achieve.
Read Now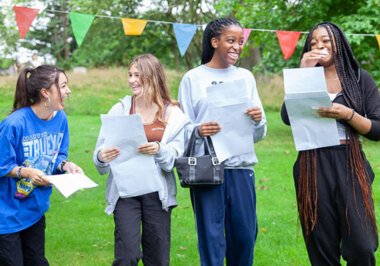 GCSE Results Day 2021
14th August 2021
It was a pleasure to welcome Year 11 pupils back into School onThursday to collect GCSE results. Coping with the pressure of performing in a sustained way to evidence their abilities, we have been delighted with the way that they have dealt with changing expectations during the pandemic and triumphed.
Read Now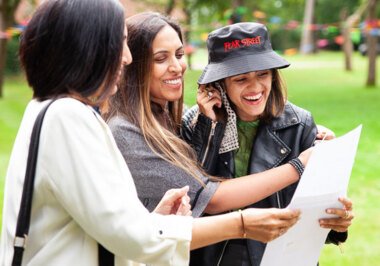 A-Level Results Day 2021
11th August 2021
We are celebrating with our Year 13 pupils as they move on from life at School and embark on new pathways at some of the top universities in the country.
Read Now