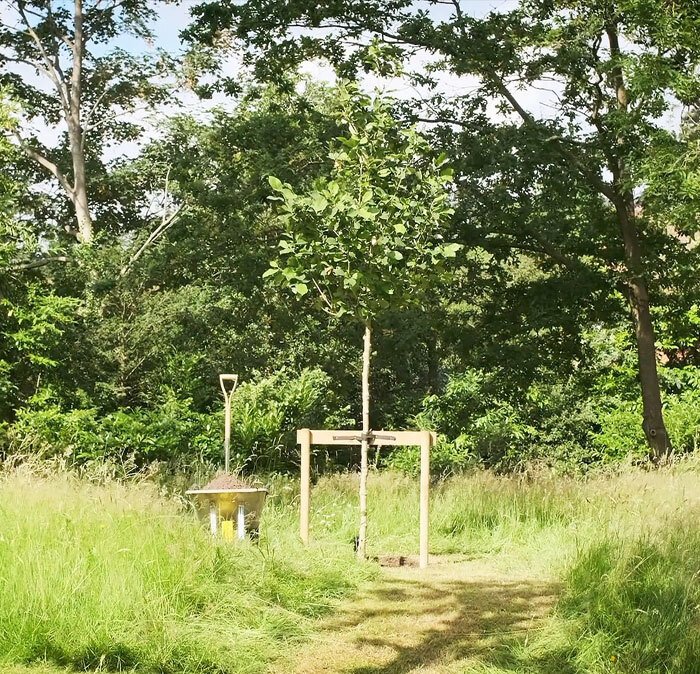 Onwards & Upwards...
29th August 2021
Finishing Year 6 marks the end of one chapter and the beginning of another. As we start to look forward to the first day of a new academic year, we remember our Year 6 pupils and the last days of term that were filled with events that celebrated their time at St Margaret's Junior School.
Back in July we were delighted to be able to celebrate with our Year 6 cohort, to congratulate them on all that they have achieved and to tell how proud we were of them all. From being clapped into Senior School, to planting their very own 2021 cohort tree, we hope this will be a time they look back on for years to come.
It was a pleasure to welcome explorer, Charlie Walker, to speak at the Final Assembly. Charlie is a British adventurer, writer and public speaker. He specialises in long distance, human-powered expeditions to develop an intimate understanding of the world's most remote communities. Over his ten year career, this focus has taken him to the Tibetan plateau, Mongolian steppe, Congolese jungle, Arctic tundra and numerous deserts. He has travelled over 50,000 miles by bicycle, foot, horse, raft, ski and dugout canoe.
Congratulations Class of 2021, we can't wait to welcome you into Senior School and see exactly what the next chapter holds for you all!
Related Stories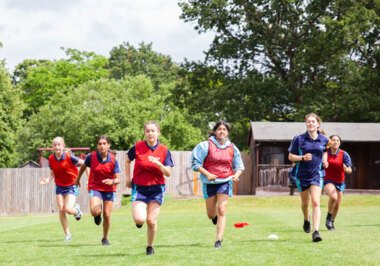 New Partnership with FMS UK
29th November 2021
We are delighted to have partnered with FMS UK to introduce a new movement programme into our Sport and PE curriculum.
Read Now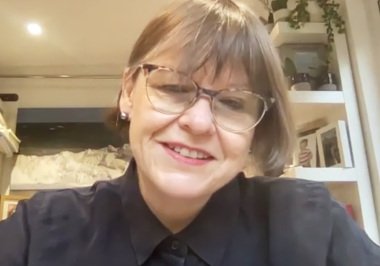 20 minutes with...Alice Farnham
20th November 2021
Last week we were joined by Alice Farnham, former Head of School and now celebrated female conductor, for the latest episode in our 20 minutes with webinars.
Read Now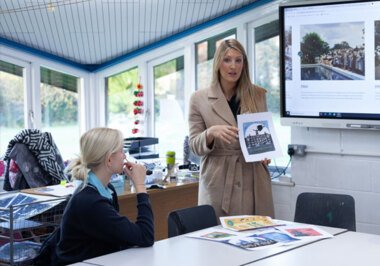 St Margaret's Day 2021
17th November 2021
Every year we take a day to celebrate our namesake, St Margaret. Known for her kindness and life of service, she remains a role model for who we are today and there are always both new events and long-standing traditions that mark the day.
Read Now