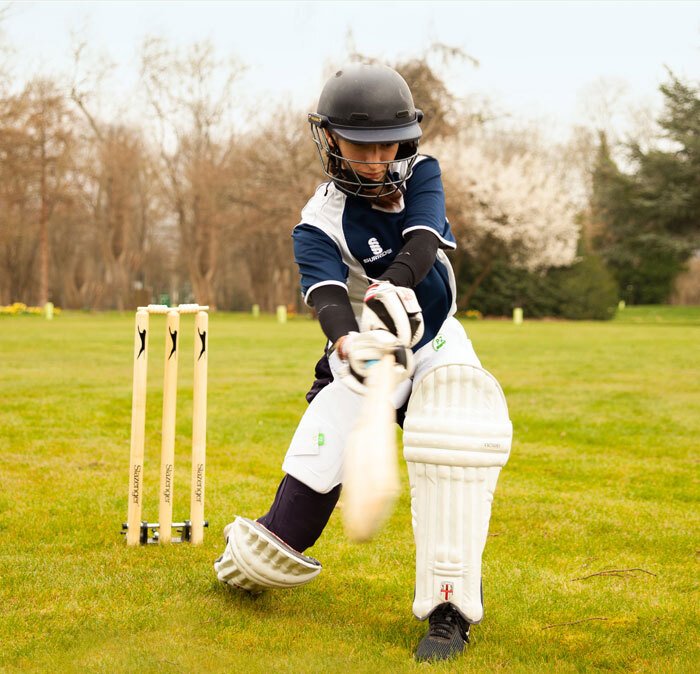 New Partnership with FMS UK
29th November 2021
We are delighted to have partnered with FMS UK to introduce a new movement programme into our Sport and PE curriculum.
The Movement Patterns Programme will enable our Physical Education Department to screen, develop and report, to ensure each student has a strong movement foundation.
Dan Payne Cook, Director of Sport
"As a passionate practitioner of physical literacy, I have often found that the subroutines of core movements are frequently having to be re-engineered to create the correct movement patterns for everyday life actions, regardless of natural abilities.
FMS UK has created the most comprehensive programme to help facilitate and increase the rate of progress of the next and current generations. In a world where the gaming console and the internet are inhibiting the physical literacy development pathways, it is fair to say FMS UK is bridging the gap.

The screening process is essential, however once screened, individual learning pathways can be tailor-made for every one of our pupils.
I love the freedom and flexibility of the FMS UK platform, allowing each pupil to explore their individual journey whether in a PE lesson, Games session or in their own time at home in order to accelerate their rate of progress.
The supporting resources with fault corrections and progressive steps ensure that positive learning is developed and that the re-engineering of movement patterns seamlessly occurs, making everyday life easier with less effort and energy expended. These additional energies, control of movement and improved posture can be utilised in the academic classroom and raise standards across the entire school."
"This new partnership with FMS UK is an exciting developmental step for all pupils, staff and parents at St Margaret's School"
Related Stories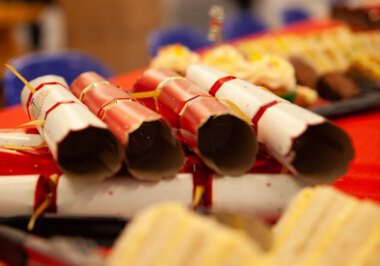 Making Time for Tea at St Margaret's
7th January 2022
Reaching out to support our community is part of the culture at St Margaret's and just before Christmas we were delighted to host a tea party for a group of Afghan children who were new to the UK.
Read Now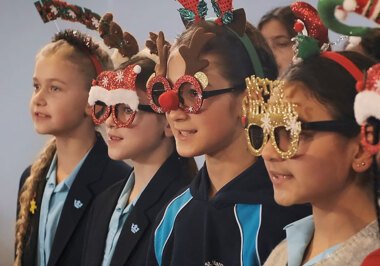 Happy Christmas from St Margaret's School
6th December 2021
The wait is over, we are delighted to be able to now share our new Christmas video with you all. As with last year, instead of cards, this will be our holiday message to our community and we will be donating the postage funds saved to Great Ormond Street Hospital.
Read Now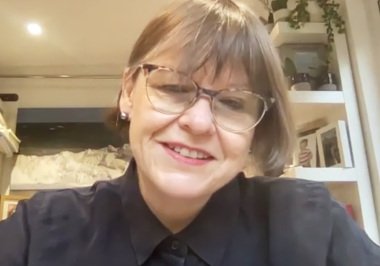 20 minutes with...Alice Farnham
20th November 2021
Last week we were joined by Alice Farnham, former Head of School and now celebrated female conductor, for the latest episode in our 20 minutes with webinars.
Read Now