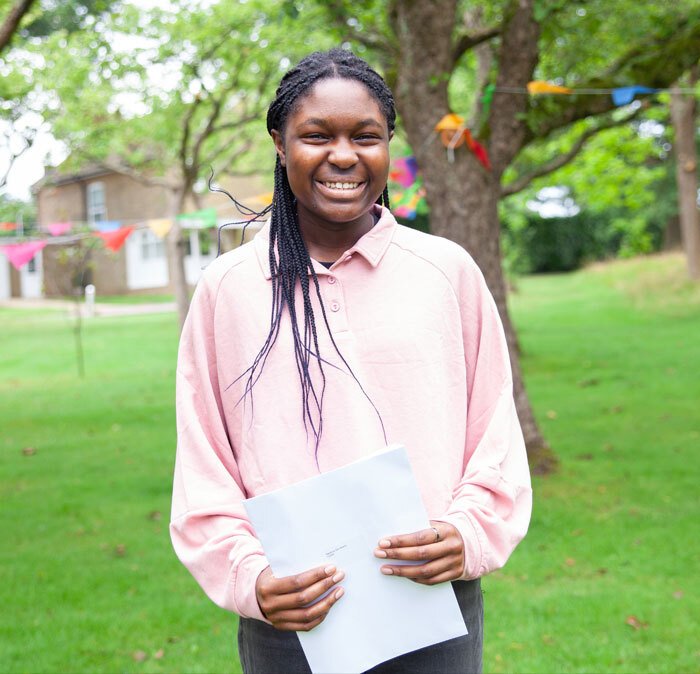 St Margaret's School Campus Map
6th October 2021
When new branding meant a new campus map was needed, it made sense to ask Natania, a former pupil and now trainee architect, if she could help us out.
Natania left St Margaret's in July 2021 having secured a place at UCL to study Architecture. Knowing how talented she was, she seemed the perfect candidate to ask to create us a new campus map. After some discussion and exploration of the style of map we were looking for, Natania created some small samples for us to choose from and once we had decided, she set to work, checking in with us regularly to make sure all was on track and within a couple of weeks had the final piece ready for us. St Margaret's Head, Lara Péchard was delighted that Natania was able to help us, saying
"Natania's art work captures St Margaret's beautifully. I will be watching with interest how her career develops and am thrilled that Sir Alfred Waterhouse's legacy lives on here"
Take a look at the video below to see her in action, suffice to say we will be watching her progress at university and can't wait to see what the next few years have in store for her!
Related Stories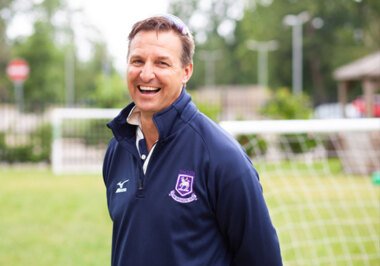 Introducing Mr Payne-Cook
28th September 2021
We are delighted to introduce Mr Dan Payne-Cook who joined us in September as St Margaret's new Director of Sport.
Read Now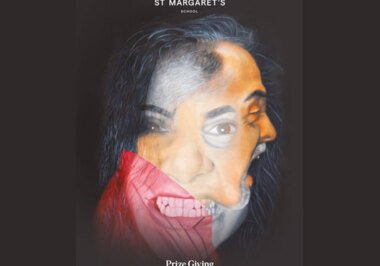 St Margaret's School Prize Giving 2021
13th September 2021
Prize Giving is an important day in St Margaret's School calendar and we will never miss an opportunity to celebrate all that our pupils achieve.
Read Now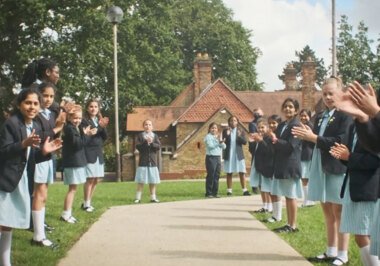 Onwards & Upwards...
29th August 2021
Finishing Year 6 marks the end of one chapter and the beginning of another. As we start to look forward to the first day of a new academic year, we remember our Year 6 pupils and the last days of term that were filled with events that celebrated their time at St Margaret's Junior School.
Read Now