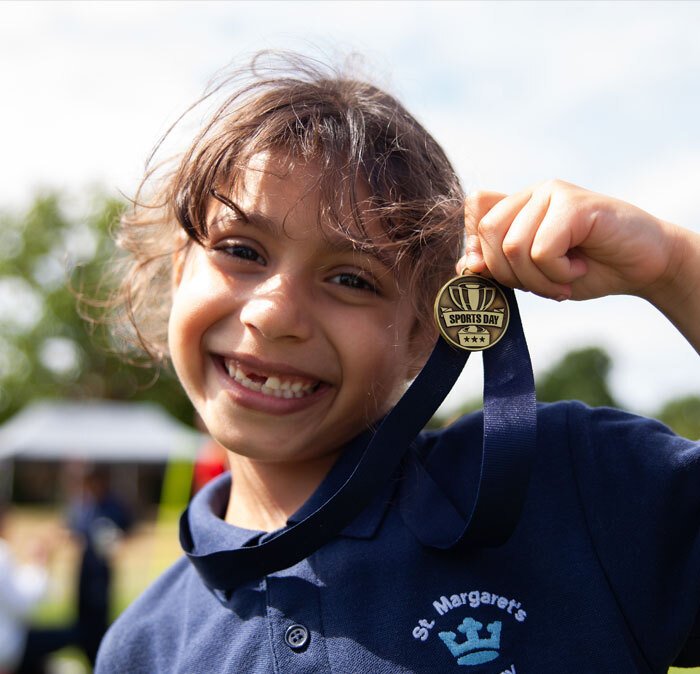 Junior School Sports Day
19th July 2022
Junior School Sports Day has not been quite the same for the last two years. Held under restrictions, it has been a quiet affair; so it was an absolute pleasure to see our families back cheering from the sidelines!
Director of Sport, Dan Payne Cook, and his team curated a fabulous event with the right mix of collaboration and competition for all age groups.
From running and jumping, to weaving and throwing, Junior School pupils were cheered on every step of the way and there was no better way to round off the summer term. Head of the Junior School, Emma Gray, couldn't agree more:
"The smiles on everyone's faces really showed us what a success the day was. I can't wait for next year to see if the new long jump record gets beaten!"
Related Stories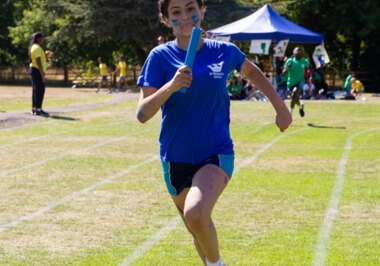 Senior School Sports Day
4th August 2022
The weather wasn't the only thing heating up recently as we celebrated our Senior School Sports Day!
Read Now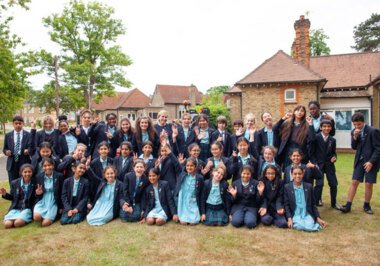 Year 6 Final Assembly
13th July 2022
Last week we were delighted to welcome Nadia Finer, founder of Shy + Mighty, into Junior School to speak at our Year 6 Final Assembly.
Read Now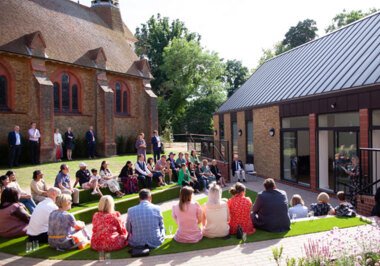 The Garton Music Building
7th July 2022
What a joy to open our 2022 Summer Arts Festival with the official opening of The Garton Music Building.
Read Now