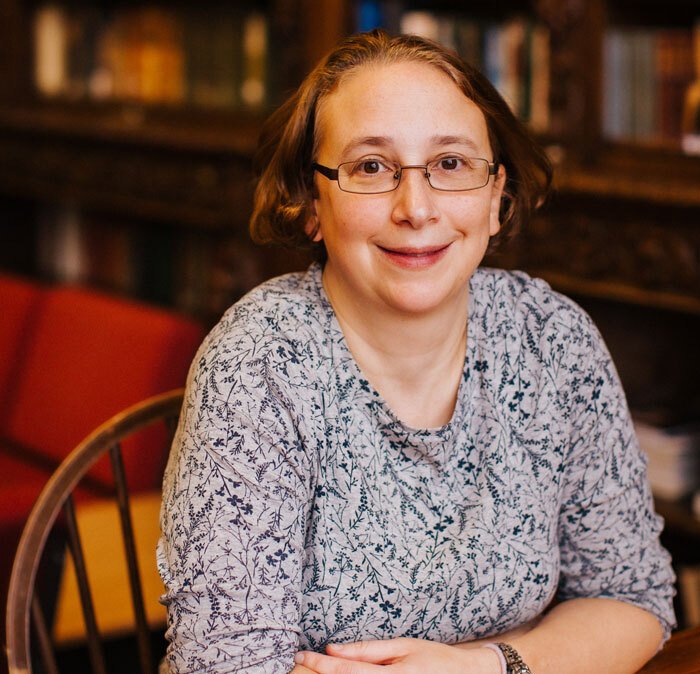 Introducing Claire Weldon, Welfare Officer
22nd February 2022
Claire Weldon has worked with children and young people of all ages for many years now.
Previously a primary school teacher, she also trained as a hospital play specialist working with young people in and out of hospitals, using play as a therapeutic tool. She then worked in further education providing pastoral and welfare support to college students.
Her role as Welfare Office at St Margaret's is to help any pupils struggling with barriers to learning. Whether that is anxiety, inability to cope day to day or other concerns that are affecting their ability to thrive and learn.
We spoke to Claire about joining St Margaret's School, she said
"For me, it has always been important to work in an environment that places children's welfare at the heart of everything. On visiting St Margaret's for the first time, its focus around providing quality pastoral care really shone through"
Claire will also help pupils to develop more understanding of their own personal needs and that they are nurtured to advocate for themselves, in order to achieve their goals.
Pupils may also have questions about the feelings they are experiencing or may find it hard to function day to day at school. Claire believes that having the opportunity to talk these things through and to develop clear, coping strategies that they can use every day, is going to help these pupils to re-build confidence and resilience over time.
Lara Péchard, Head at St Margaret's School commented on the appointment: "I've always been very passionate about the importance of providing the right care and professional support around pupil welfare. The more we can do to listen, support and equip children with the right tools to overcome their anxieties, the better. Our children have been through a lot in this last year or so and I am confident that in bringing Claire onto our team, we will continue to make positive strides forward."
Related Stories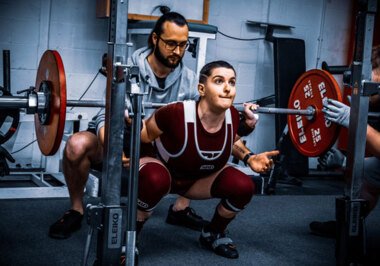 Meet Jodie: She's Just Qualified for the British Powerlifting Championships
13th May 2022
Up until a year ago, Jodie, Year 12, had never even heard of powerlifting. She was introduced to it by her personal trainer, who noticed that she was unusually strong for her age. She has been powerlifting since April 2021 and now trains four times per week.
Read Now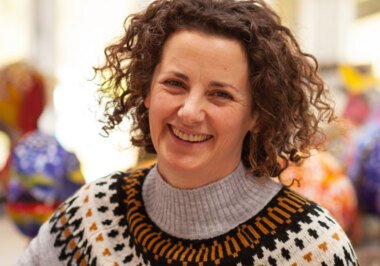 Introducing Nadine Sender, Head of Art and Design
21st April 2022
We are delighted to introduce Nadine Sender, St Margaret's Head of Art and Design.
Read Now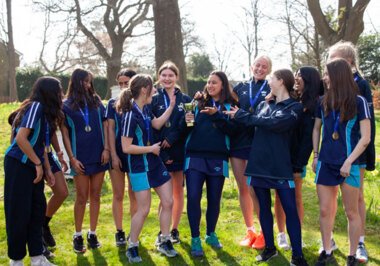 U15 Hertfordshire County Cricket Championships Win
28th March 2022
A group of twelve talented Year 10 students at St Margaret's are celebrating this week, having won the U15 County Cricket Championships for Hertfordshire.
Read Now