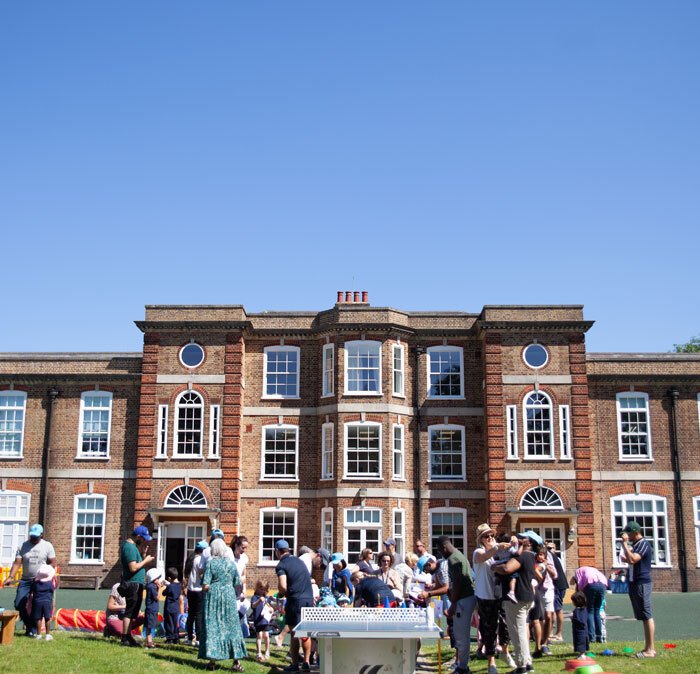 EYFS Sports Day
22nd June 2022
It's that time of year again!
Nothing beats a sports day to make it really feel like summer and today we were delighted to welcome parents into School to watch (and sometimes take part) in our EYFS sports day. From eggs on spoons to footballs and quoits, it was a day of sunshine, stickers and medals and there is everything to love about that!
Related Stories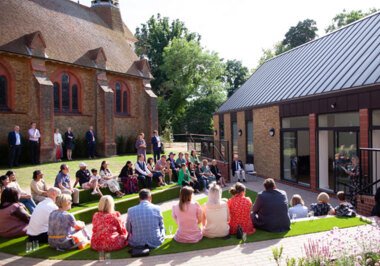 The Garton Music Building
7th July 2022
What a joy to open our 2022 Summer Arts Festival with the official opening of The Garton Music Building.
Read Now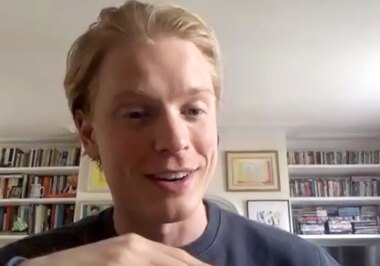 20 minutes with...Freddie Fox
1st July 2022
We were delighted to be joined by English actor, director and producer, Freddie Fox, for our latest episode of 20 minutes with...
Read Now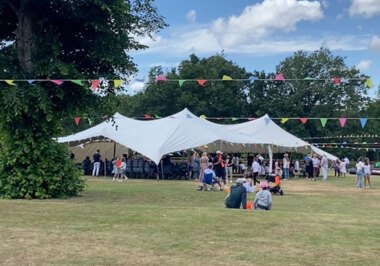 The M Festival
28th June 2022
Absolute cracker of a day at our sold-out M Festival on Sunday organised and hosted by the Friends of St Margaret's.
Read Now