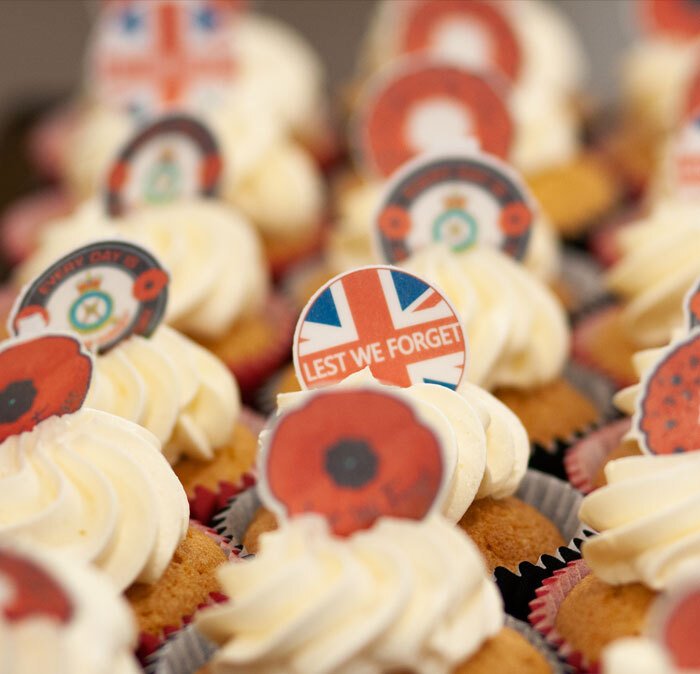 Armistice Day
11th November 2021
At the eleventh hour on the eleventh day of the eleventh month, we will remember them.
The Armistice was an agreement to end the fighting of the First World War beginning at 11am on 11 November 1918. Today our whole school came together to honour all those who have given their lives in service  since 1914.
"Remembrance is always an important day for us in our school calendar. This year we have taken time to consider those who have made the ultimate sacrifice for their country as well as hearing from a current member of the military who has brought into sharp focus the significance of service."
Related Stories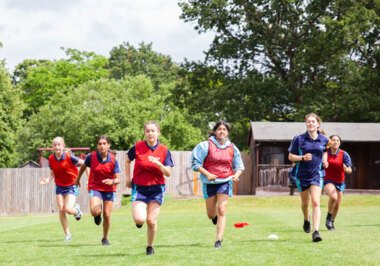 New Partnership with FMS UK
29th November 2021
We are delighted to have partnered with FMS UK to introduce a new movement programme into our Sport and PE curriculum.
Read Now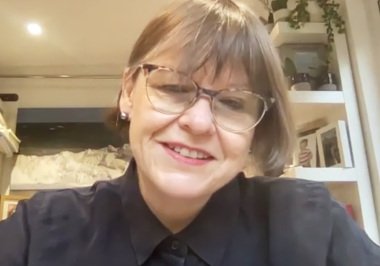 20 minutes with...Alice Farnham
20th November 2021
Last week we were joined by Alice Farnham, former Head of School and now celebrated female conductor, for the latest episode in our 20 minutes with webinars.
Read Now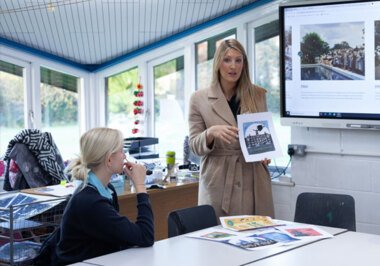 St Margaret's Day 2021
17th November 2021
Every year we take a day to celebrate our namesake, St Margaret. Known for her kindness and life of service, she remains a role model for who we are today and there are always both new events and long-standing traditions that mark the day.
Read Now