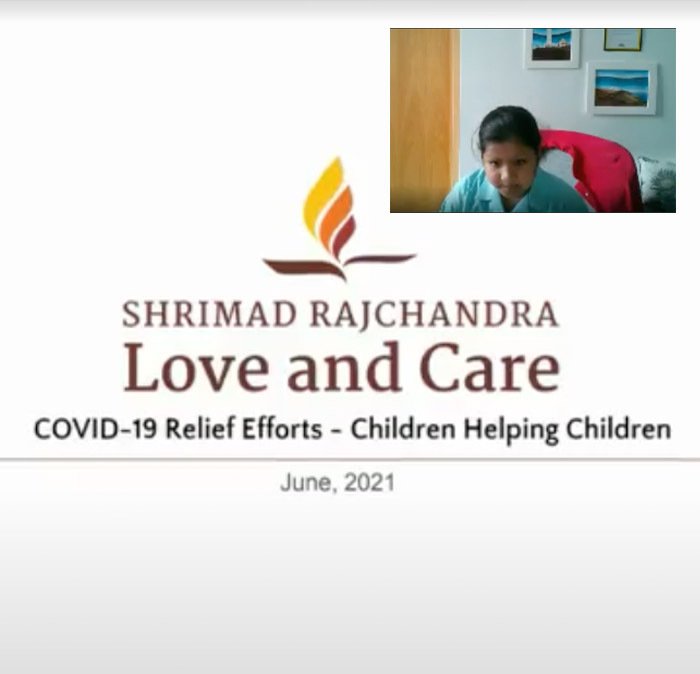 All dressed up
23rd July 2021
Outside of school Reya attends charity-run classes for children called Shrimad Rajchandra Arhat Touch and learns about the importance of charitable work.
Just before the end of term Junior School pupil, Reya, presented an assembly about a project that she has been involved in called Children Help Children and which is part of a COVID-19 relief project in India. 

She has already been involved in a number of projects that have raised money for causes both in the UK and globally including baking treats, planting trees and visiting animal shelters.

More recently with the COVID-19 crisis in India escalating, Reya has volunteered to raise money for children caught up in the pandemic. Organising a Cultural Dress Up Day for pupils in the Junior School, we are delighted to announce that she has raised a total of £364.70. If you would like to know more about the sort of projects Reya has been involved in, there is a short snippet of her Junior School presentation in the video below.

The team from Shrimad Rajchandra are currently working on projects in India including two new hospitals and a school. Reya is particularly keen that the money raised at St Margaret's is allocated to the outreach programme supporting education.  
"I hope that the money will go towards educating children who have lost their parents in the pandemic"
Related Stories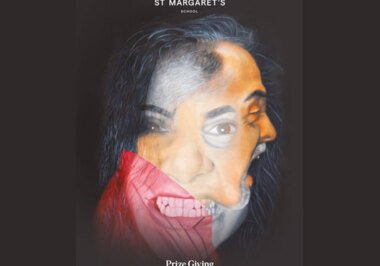 St Margaret's School Prize Giving 2021
13th September 2021
Prize Giving is an important day in St Margaret's School calendar and we will never miss an opportunity to celebrate all that our pupils achieve.
Read Now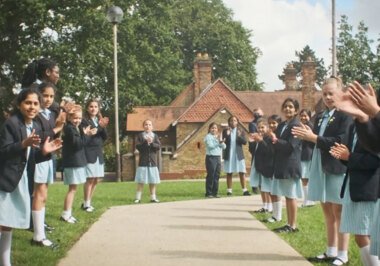 Onwards & Upwards...
29th August 2021
Finishing Year 6 marks the end of one chapter and the beginning of another. As we start to look forward to the first day of a new academic year, we remember our Year 6 pupils and the last days of term that were filled with events that celebrated their time at St Margaret's Junior School.
Read Now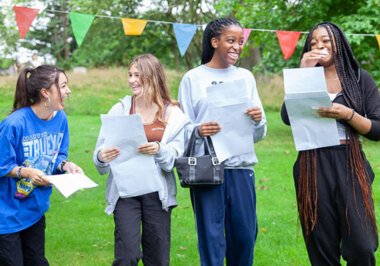 GCSE Results Day 2021
14th August 2021
It was a pleasure to welcome Year 11 pupils back into School onThursday to collect GCSE results. Coping with the pressure of performing in a sustained way to evidence their abilities, we have been delighted with the way that they have dealt with changing expectations during the pandemic and triumphed.
Read Now