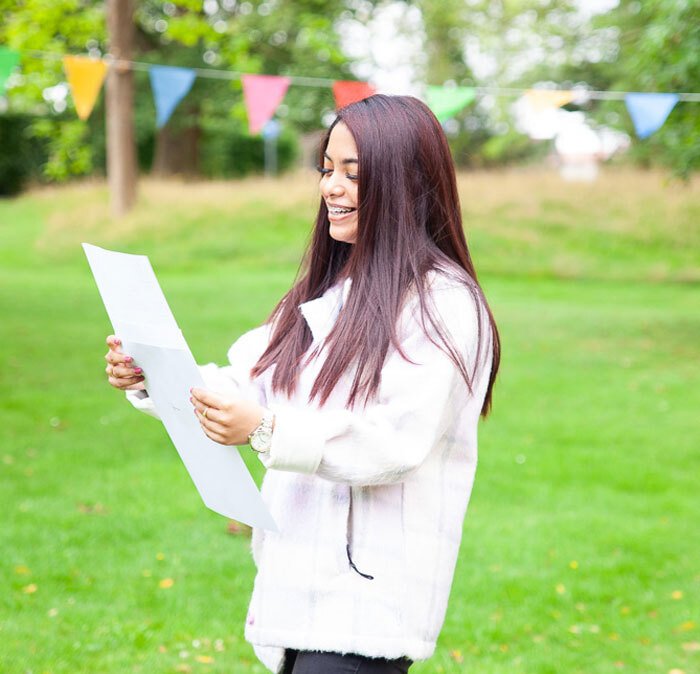 A-Level Results Day 2021
11th August 2021
Every year it is always a pleasure to welcome our Year 13 students back into School to collect A-Level Results.
This year we are so very proud, not only of the academic achievements, but also of the resolve and focus our students have shown in what has, of course, been one of the most challenging years in education.
"I am supremely proud of all our Year 13 cohort who have faced challenges like no other year group which has gone before them. To have secured US places, and places in engineering, robotics, biochemical sciences and architecture courses in the best institutions in the UK, speaks of this cohort's ability and determination to succeed in the face of adversity"
Science remains a focus at St Margaret's with a number of students opting for Biochemical Science, Medical Science and Neuroscience. In particular, Alisha has successfully secured a place at University of Bath to study Chemistry for Drug Discovery, after achieving 4 A*s in Chemistry, Geography, Maths and her EPQ. We have no doubt that her quiet determination supported by superb support from the Science dept has led her to her dream course.
Building on a tradition of excellence in engineering we are also delighted that Ishani has accepted a place to study Robotics Engineering at University of Bath following her 4As in Chemistry, Physics, Maths and EPQ, and we are thrilled to have supported two future-architects in gaining their first-choice university place. One of them, Natania, has accepted a place at UCL after achieving AAB in Art, English Literature and Physics, and an A for her EPQ.
Our linguists have also excelled this year, Mya has secure 3A*s in French, History and Latin, alongside an A for her EPQ and is off to UCL to study History with a European Language, whilst Muskaan is celebrating a Modern Languages place at University of Leicester after achieving AABB in French, Spanish, Psychology and her EPQ.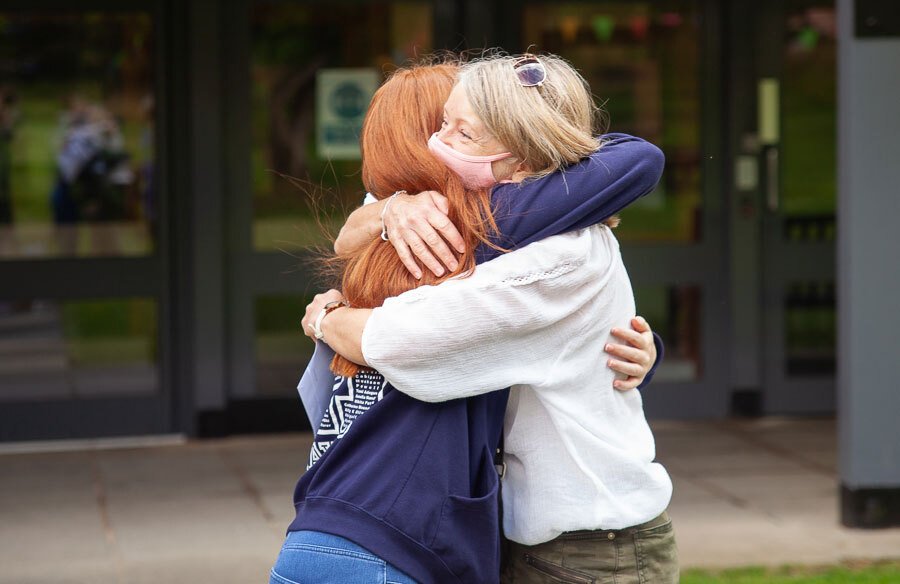 Related Stories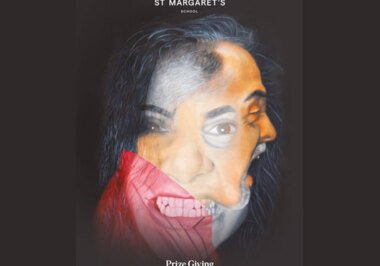 St Margaret's School Prize Giving 2021
13th September 2021
Prize Giving is an important day in St Margaret's School calendar and we will never miss an opportunity to celebrate all that our pupils achieve.
Read Now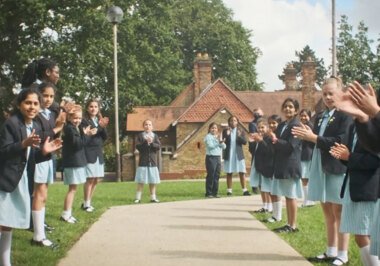 Onwards & Upwards...
29th August 2021
Finishing Year 6 marks the end of one chapter and the beginning of another. As we start to look forward to the first day of a new academic year, we remember our Year 6 pupils and the last days of term that were filled with events that celebrated their time at St Margaret's Junior School.
Read Now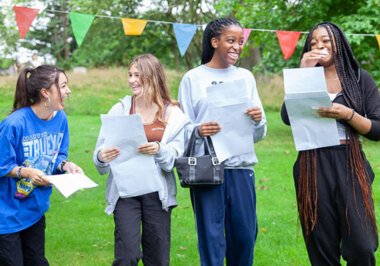 GCSE Results Day 2021
14th August 2021
It was a pleasure to welcome Year 11 pupils back into School onThursday to collect GCSE results. Coping with the pressure of performing in a sustained way to evidence their abilities, we have been delighted with the way that they have dealt with changing expectations during the pandemic and triumphed.
Read Now