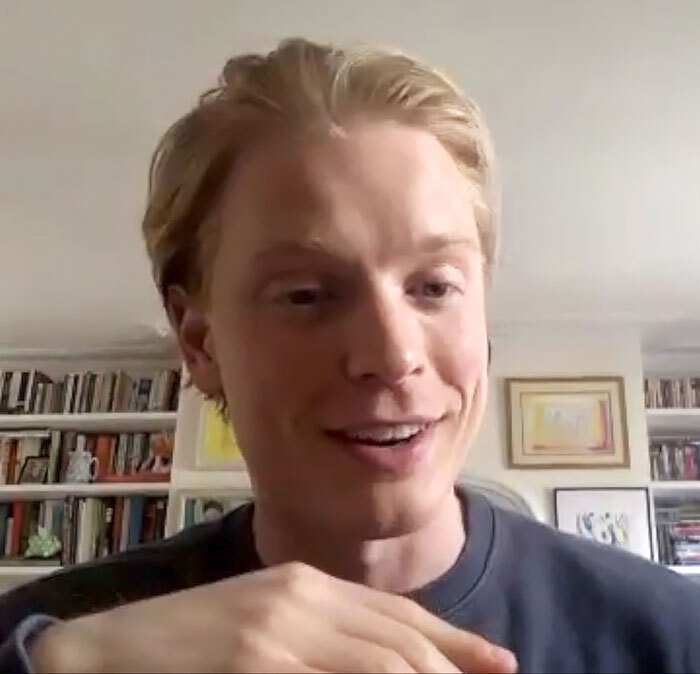 20 minutes with...Freddie Fox
1st July 2022
Such a treat and a pleasure to be joined by actor, director and producer Freddie Fox for our latest episode of 20 minutes with...
 Known for roles such as Commander Pope in the historical film Black 47 (2018), Detective Sergeant Wilbur Strauss in Year of the Rabbit (2019), and Jeremy Bamber in the true crime drama series White House Farm (2020). Freddie has most recently starred in Slow Horses, The Great and Mrs Harris Goes to Paris and took time out of his busy schedule to share his experiences with A-Level student and drama ambassador, Gabby.
Related Stories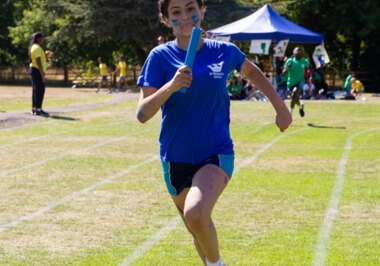 Senior School Sports Day
4th August 2022
The weather wasn't the only thing heating up recently as we celebrated our Senior School Sports Day!
Read Now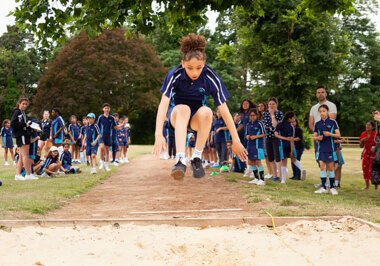 Junior School Sports Day
19th July 2022
Junior School Sports Day has not been quite the same for the last two years. Held under restrictions, it has been a quiet affair; so it was an absolute pleasure to see our families back cheering from the sidelines!
Read Now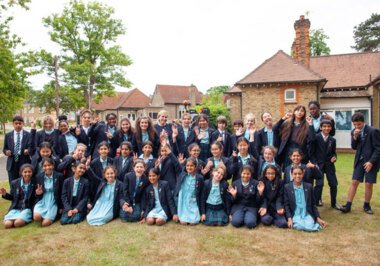 Year 6 Final Assembly
13th July 2022
Last week we were delighted to welcome Nadia Finer, founder of Shy + Mighty, into Junior School to speak at our Year 6 Final Assembly.
Read Now