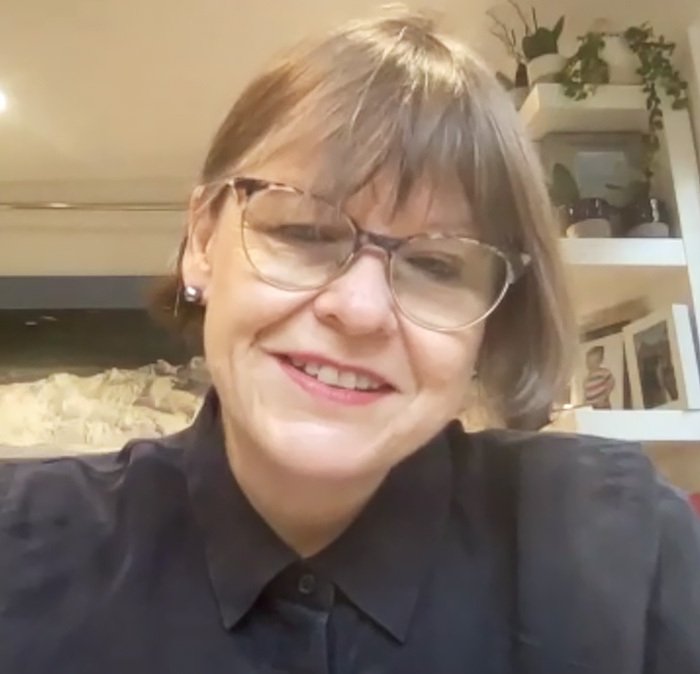 20 minutes with...Alice Farnham
20th November 2021
Last week we were joined by Alice Farnham, former Head of School and now celebrated female conductor, for the latest episode in our 20 minutes with webinars.
Interviewed by our current Head of School, Katherine, we were delighted that Alice was able to take time out of her busy schedule to be with us.
Alice was a pupil at St Margaret's between 1982 and 1989, was Head of School, as well as being a Foundationer. The School at its inception was set up for orphaned children of clergy and Alice came to the school supported by this foundation. At St Margaret's she was a chorister and loved the music school where she spent much time. 
Alice has had a very successful career, which has taken her across the globe  and is listed in the Classic FM Today's Ten Best Women Conductors and in the BBC Woman's Hour Music Power List. She is passionate about music as well as bringing on talent,  setting up her own training programme and mentoring of female conductors, teaching over 500 female conductors in what has historically been a very male dominated field. Her work and legacy is impressive. If you want to learn more please follow this link.
"I hope you enjoy this interview as much as I did. Alice has promised to come back to St Margaret's next year to open up the new music building as well as to run some workshops"
Related Stories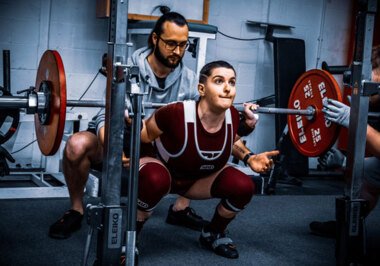 Meet Jodie: She's Just Qualified for the British Powerlifting Championships
13th May 2022
Up until a year ago, Jodie, Year 12, had never even heard of powerlifting. She was introduced to it by her personal trainer, who noticed that she was unusually strong for her age. She has been powerlifting since April 2021 and now trains four times per week.
Read Now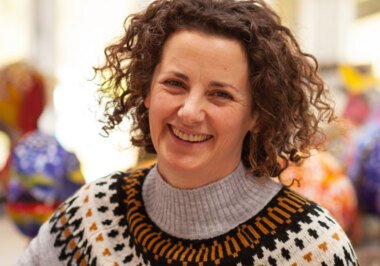 Introducing Nadine Sender, Head of Art and Design
21st April 2022
We are delighted to introduce Nadine Sender, St Margaret's Head of Art and Design.
Read Now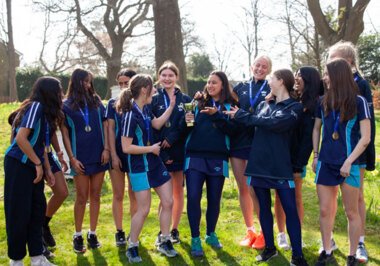 U15 Hertfordshire County Cricket Championships Win
28th March 2022
A group of twelve talented Year 10 students at St Margaret's are celebrating this week, having won the U15 County Cricket Championships for Hertfordshire.
Read Now