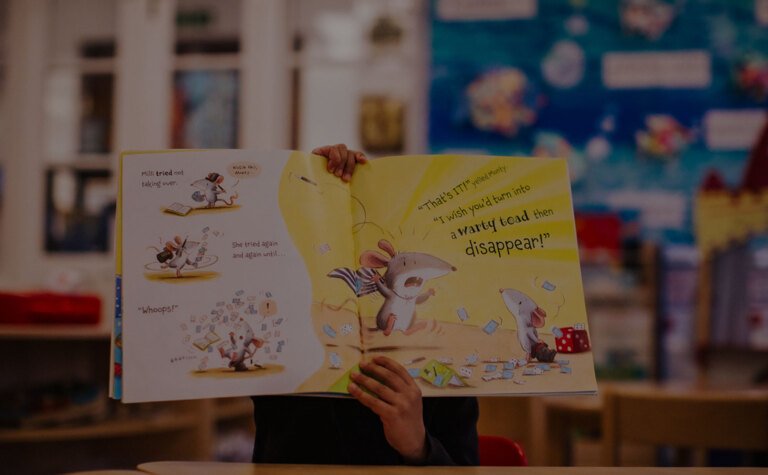 The Good Schools Guide
Read our reviews
"It is really pleasing to read the reviews for St Margaret's Junior and Senior Schools. The reports reflect the warmth of our character, the breadth of our offer, as well as the quality of our outcomes"
Lara Péchard,  Head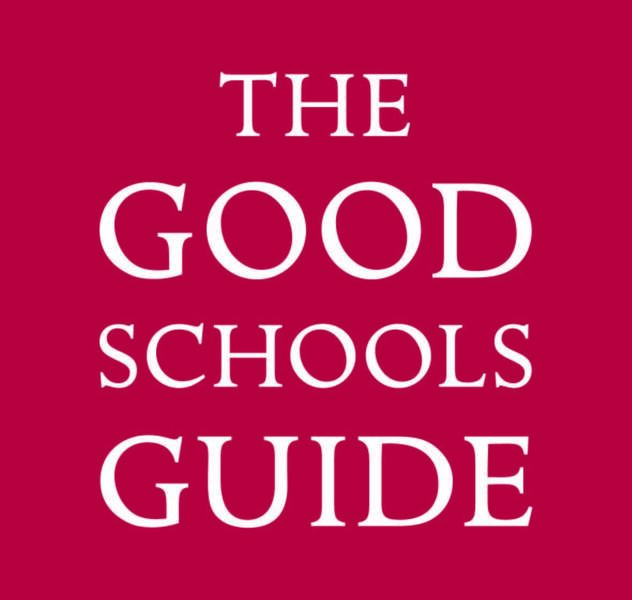 Senior School Review
A small, warm and kind school where children reach their potential in a wonderful setting. Emphasis is on a family feel and making full use of its space, both inside and out.......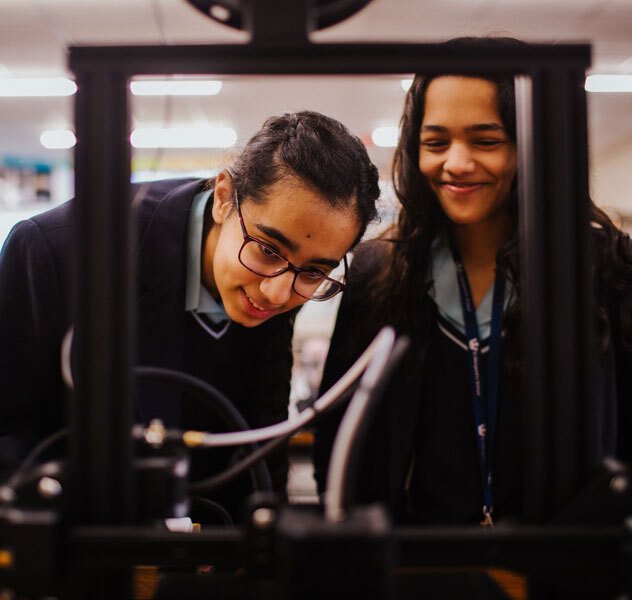 Junior School Review
A small school that takes children on a gentler, more nurturing path than some of the pushier local preps. That's not to say the school isn't academic – it is, and children do well.......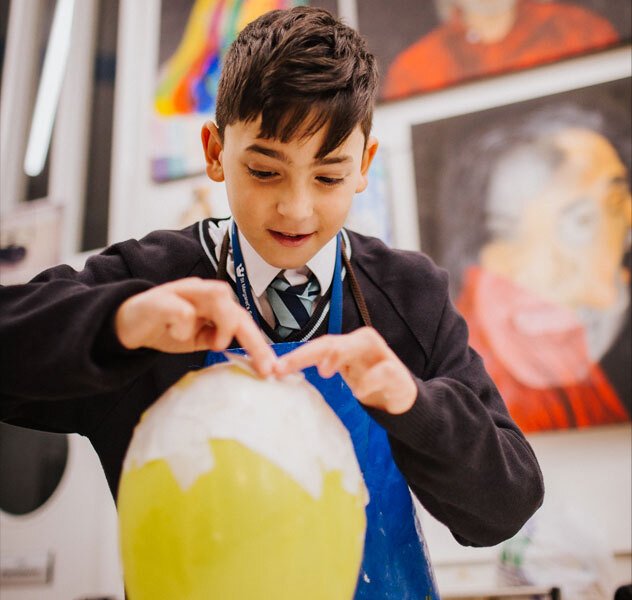 Related Stories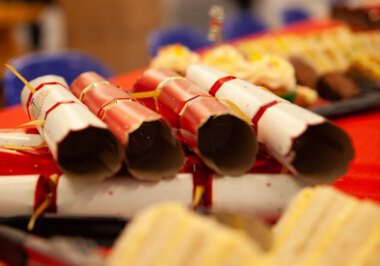 Making Time for Tea at St Margaret's
7th January 2022
Reaching out to support our community is part of the culture at St Margaret's and just before Christmas we were delighted to host a tea party for a group of Afghan children who were new to the UK.
Read Now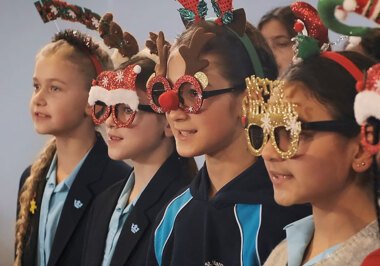 Happy Christmas from St Margaret's School
6th December 2021
The wait is over, we are delighted to be able to now share our new Christmas video with you all. As with last year, instead of cards, this will be our holiday message to our community and we will be donating the postage funds saved to Great Ormond Street Hospital.
Read Now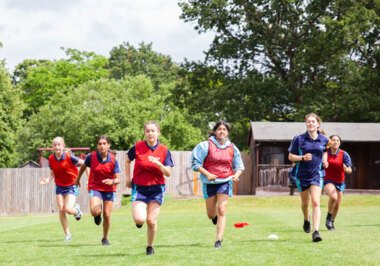 New Partnership with FMS UK
29th November 2021
We are delighted to have partnered with FMS UK to introduce a new movement programme into our Sport and PE curriculum.
Read Now