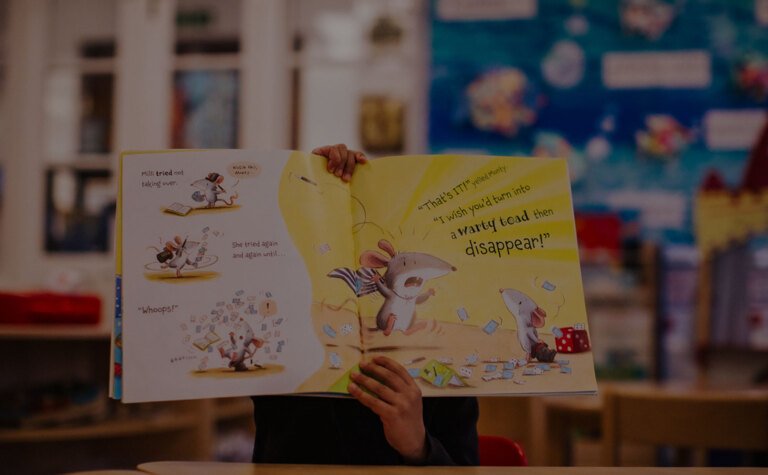 The Good Schools Guide
Read our reviews
"It is really pleasing to read the reviews for St Margaret's Junior and Senior Schools. The reports reflect the warmth of our character, the breadth of our offer, as well as the quality of our outcomes"
Lara Péchard,  Head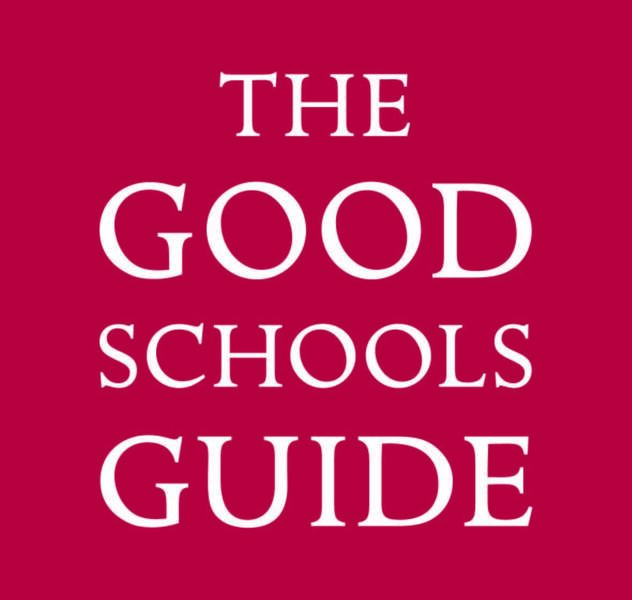 Senior School Review
A small, warm and kind school where children reach their potential in a wonderful setting. Emphasis is on a family feel and making full use of its space, both inside and out.......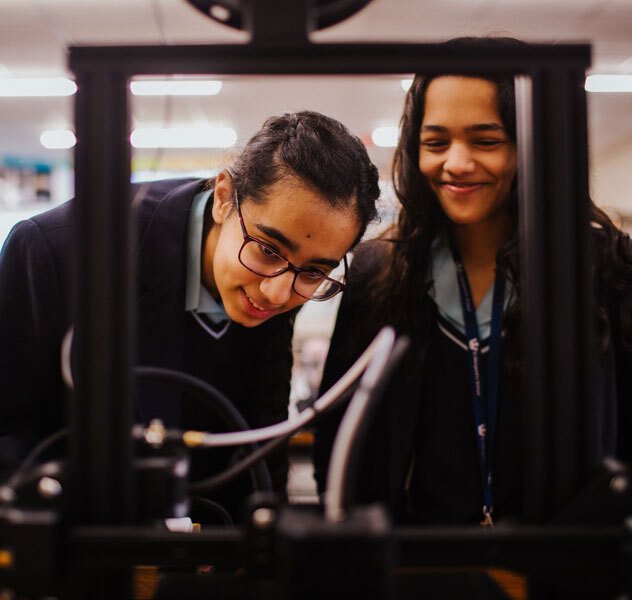 Junior School Review
A small school that takes children on a gentler, more nurturing path than some of the pushier local preps. That's not to say the school isn't academic – it is, and children do well.......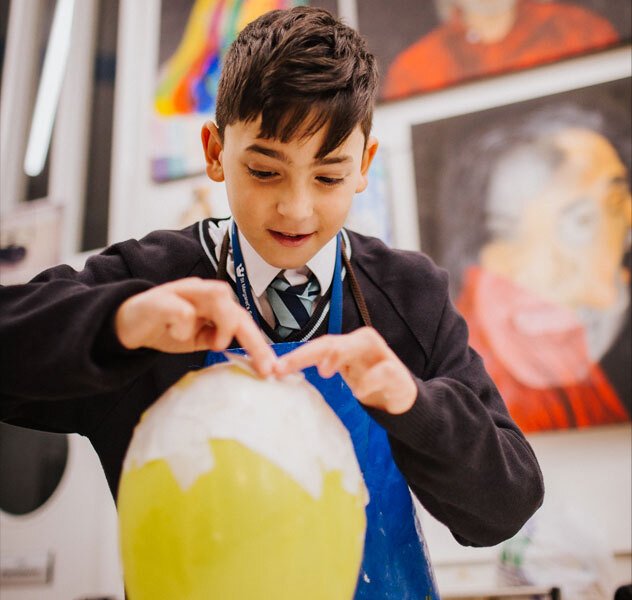 Related Stories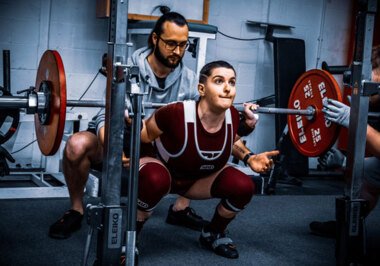 Meet Jodie: She's Just Qualified for the British Powerlifting Championships
13th May 2022
Up until a year ago, Jodie, Year 12, had never even heard of powerlifting. She was introduced to it by her personal trainer, who noticed that she was unusually strong for her age. She has been powerlifting since April 2021 and now trains four times per week.
Read Now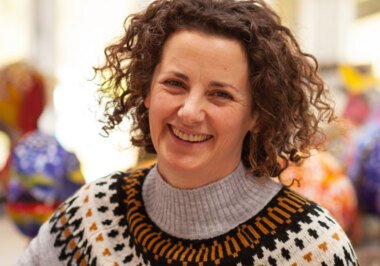 Introducing Nadine Sender, Head of Art and Design
21st April 2022
We are delighted to introduce Nadine Sender, St Margaret's Head of Art and Design.
Read Now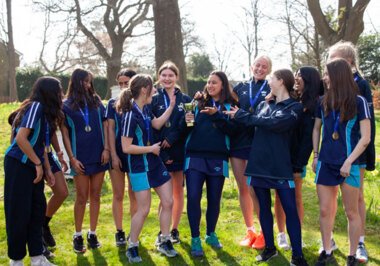 U15 Hertfordshire County Cricket Championships Win
28th March 2022
A group of twelve talented Year 10 students at St Margaret's are celebrating this week, having won the U15 County Cricket Championships for Hertfordshire.
Read Now