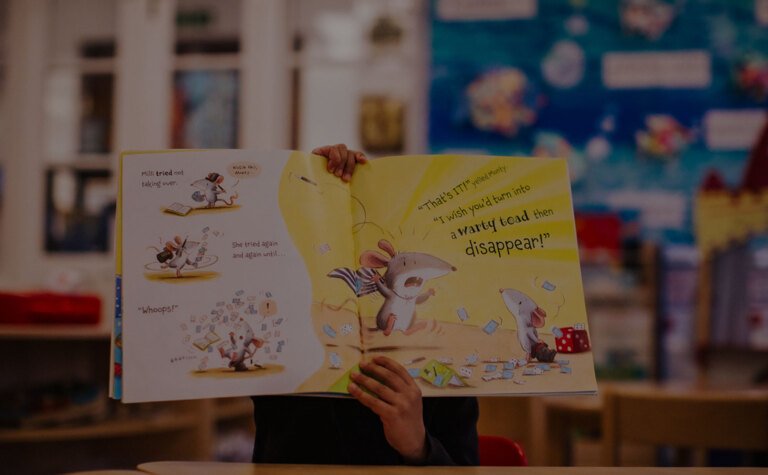 The Good Schools Guide
Read our reviews
"It is really pleasing to read the reviews for St Margaret's Junior and Senior Schools. The reports reflect the warmth of our character, the breadth of our offer, as well as the quality of our outcomes"
Lara Péchard,  Head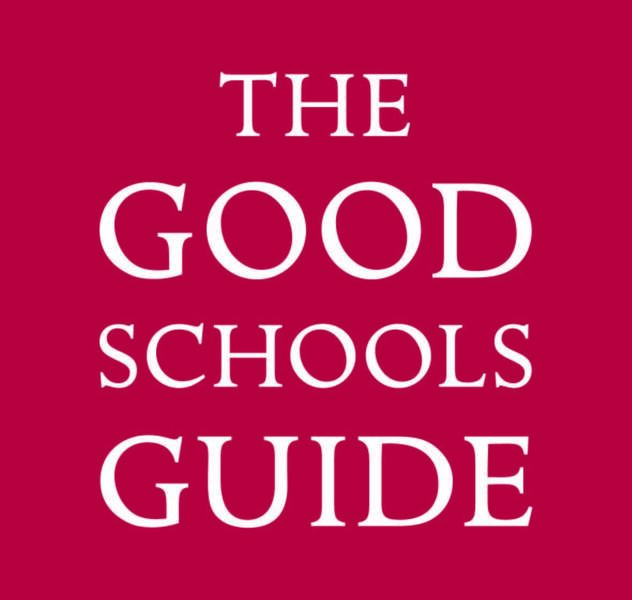 Senior School Review
A small, warm and kind school where children reach their potential in a wonderful setting. Emphasis is on a family feel and making full use of its space, both inside and out.......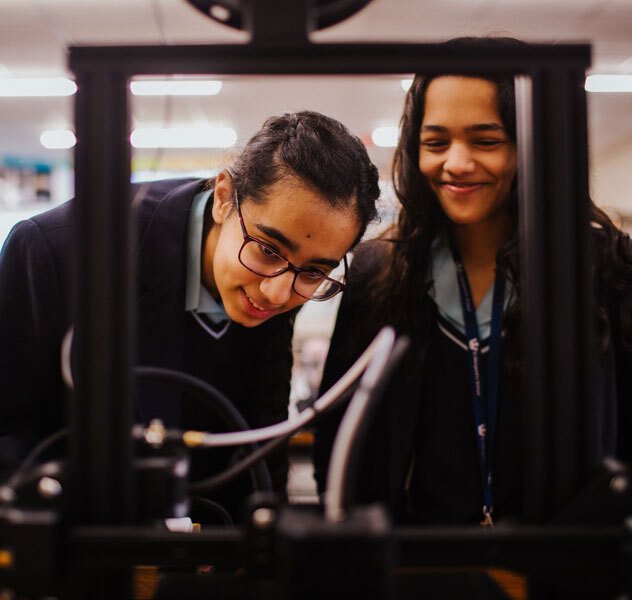 Junior School Review
A small school that takes children on a gentler, more nurturing path than some of the pushier local preps. That's not to say the school isn't academic – it is, and children do well.......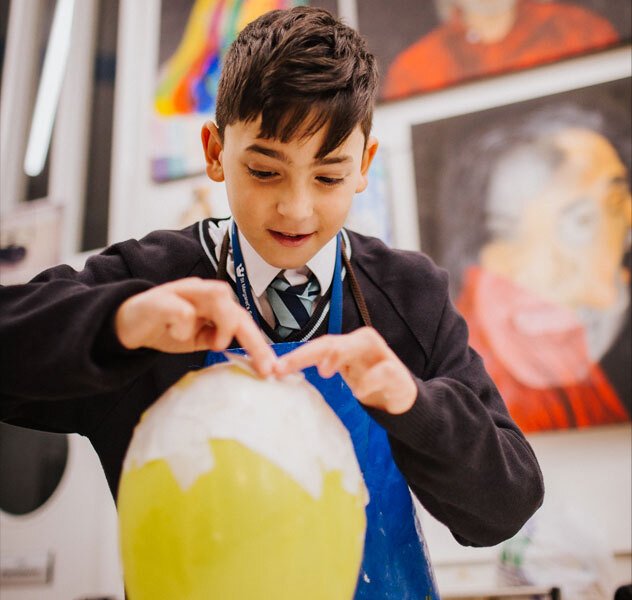 Related Stories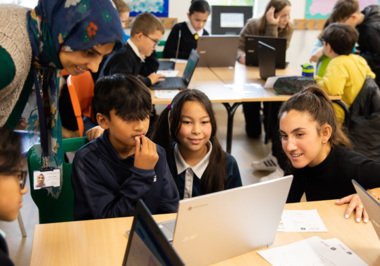 STEAM Festival: Inspiring Young Minds
27th November 2023
Our recent STEAM festival was designed to inspire and challenge pupils through a range of exciting and enriching off-timetable activities.
Read Now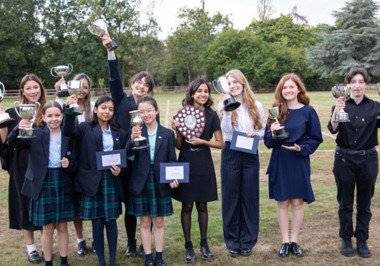 Prize Giving 2023
19th September 2023
Each year our annual Prize Giving event is a day dedicated to celebrating pupil achievement and endeavour.
Read Now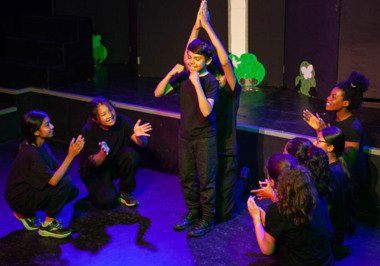 Arts Festival 2023
12th September 2023
As we look forward to Prize Giving celebrations at the end of this week, there is just time to look back to the end of the summer term when our annual Arts Festival took over our hearts and minds.
Read Now