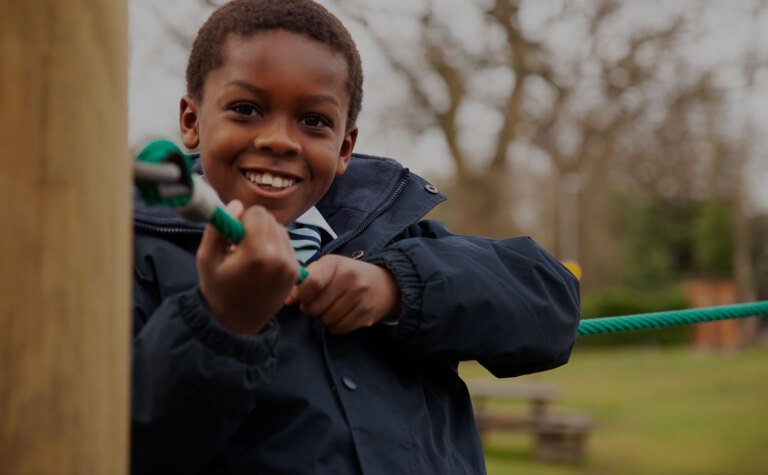 How to Apply for The Junior School
Joining St Margaret's Junior School
Building on the foundations established in the early years, our Junior School pupils are stretched and supported by a broad and diverse curriculum.
Alongside our Nursery and Reception entry point, we welcome families looking for 7+ entry or an occasional space for year groups outside of The Nursery, Reception and Year 3. Please do be in touch, we will be happy to advise on availability and waiting lists where appropriate.
Visit Us
We are looking forward to meeting you
If you are interested in entry at 7+ or an alternative year group and have not visited the School, we would recommend in the first instance that you contact us to check availability and then book a 1-1 tour with the Head of Junior School.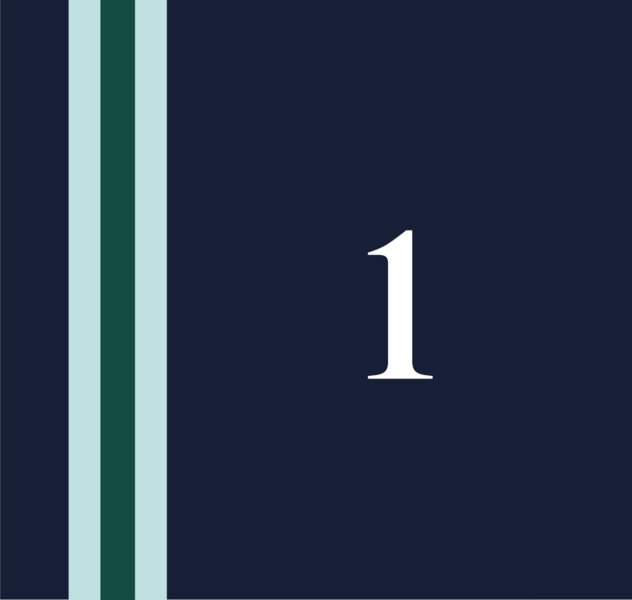 Registration
Complete and submit a registration form and fee
The registration form provides us with key information about your child, their current school and the proposed date of entry.
Registrations for 7+/Year 3 September 2023 entry close on 6 November 2022.
Whilst there is no registration deadline for occasional places, please do get in touch and our Admissions Team will confirm availability of places.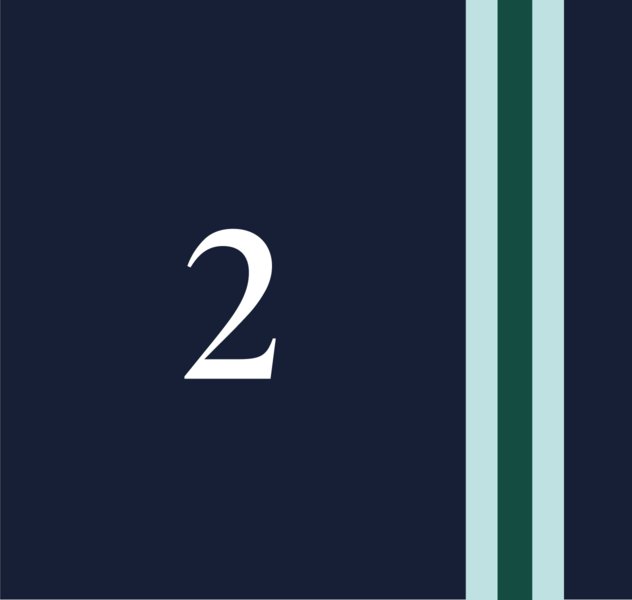 Assessment
Attend an assessment day and taster session
The Assessment and Taster Day for September 2023 entry for 7+/Year 3 and for occasional spaces within other year groups (outside of The Nursery and Reception) will be 14 November 2022.
We will also, at this stage, contact your child's current school to request a confidential reference report and school report.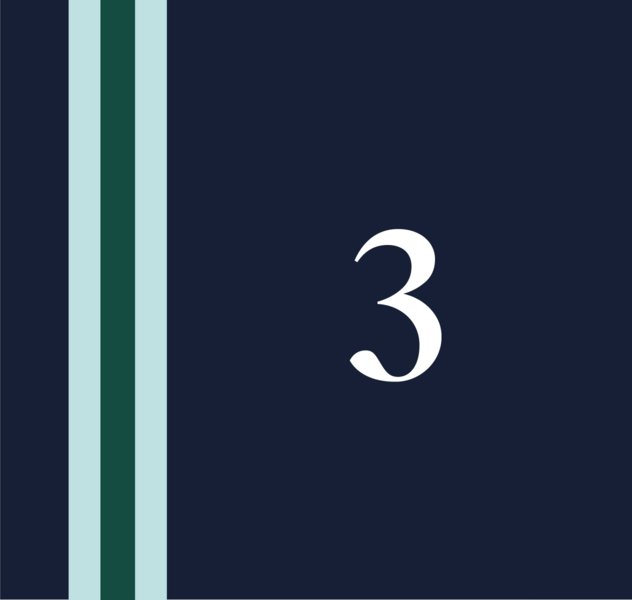 Offers and Acceptance
How to secure your Junior School place
Offers are sent out within 2 weeks of the assessment meeting and due to the high demand of places need to be formally accepted within 2 weeks of receipt. A non-refundable deposit of £1000 is required to secure your child's place. This deposit (minus any costs that are still outstanding) is returned to you at the end of your child's final term.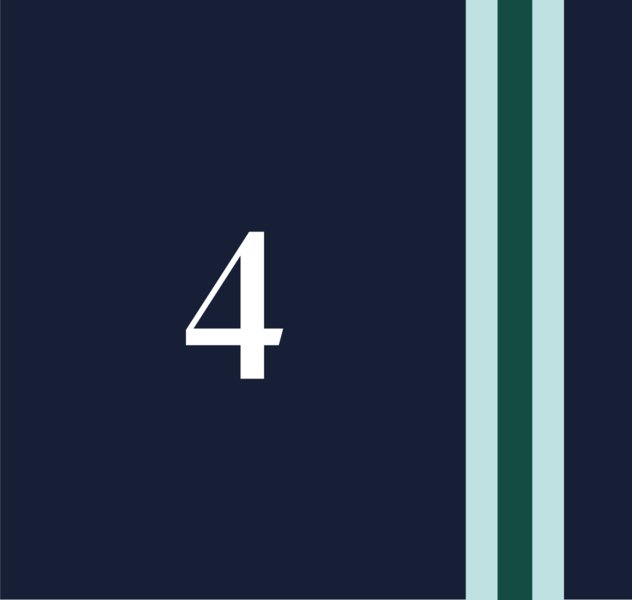 Preparing for School
Welcome to St Margaret's Junior School
Before your child starts at School you will receive our Joining Information Pack which requests detailed information regarding your child's medical history, dietary needs and emergency contacts. For those children joining in September, during the summer term they will be invited to attend in-school activities designed to smooth the transition to St Margaret's.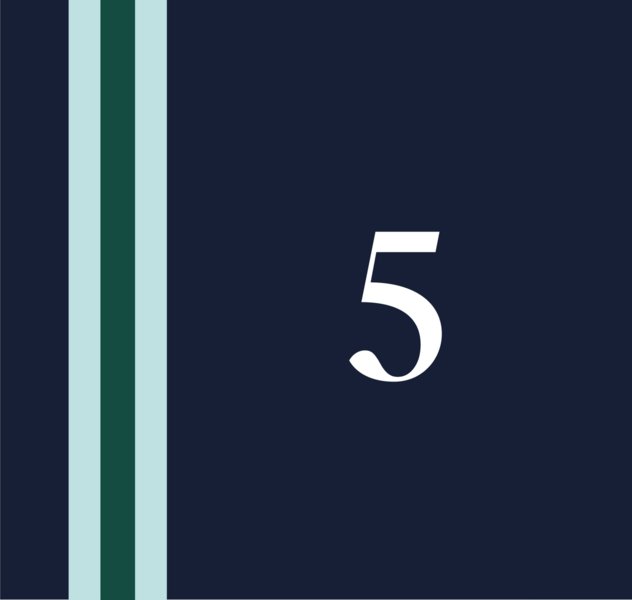 "We have loved seeing our son grow in confidence, learning and developing new skills and interests"
"St Margaret's is a fun school, there is a lot of space for playing and studying"
Take a look at our Prospectus
"The admissions team are always responsive and helpful"