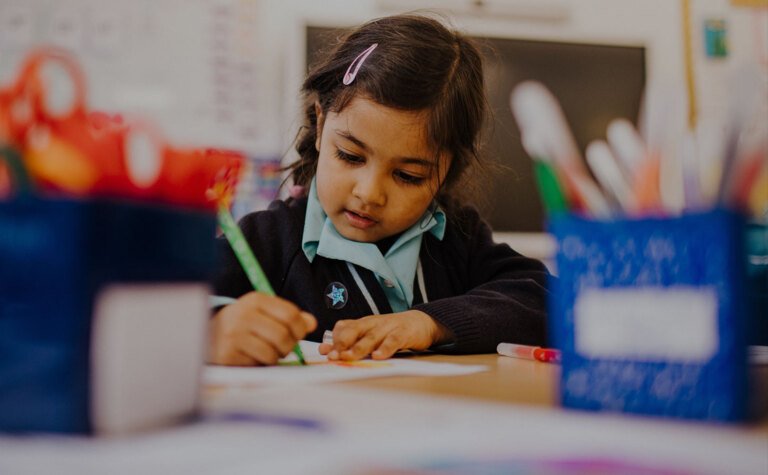 How to Apply 4+
Joining St Margaret's School Reception Class
As a key entry point into the Junior School, demand is high for Reception places. We urge you to visit, take time to meet us and see our facilities. We know if your child is happy, you will be happy.
The guide below outlines the process and provides some key dates and actions; if you have questions, please do get in touch, we are here to help.
Visit Us
Join us on an Open Day or 1-1 Tour
We understand how important it is to visit a school, nothing can replace the experience of a face-to-face visit and the opportunity to meet the staff in the Junior School. If you would like to visit sooner than our next Open Day, please book a personal tour, we would be happy to welcome you and have weekly 1:1 slots available with our Head of Junior School.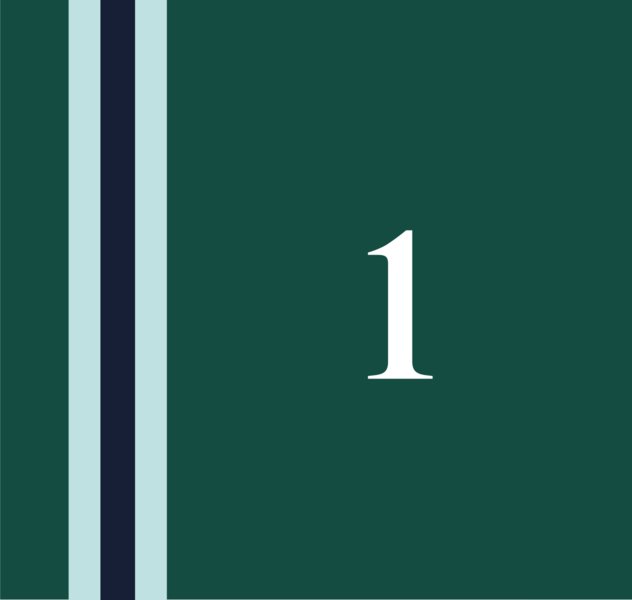 Registration
Complete and submit a registration form and fee
The registration form provides us with key information about your child, their current pre-school and proposed date of entry.
Our registrations for Reception 2023 are now open and our 4+/Reception Entrance Assessments will be completed by 11 November 2022.  All candidates that have registered by the deadline of 17 October 2022 will be invited to an assessment session.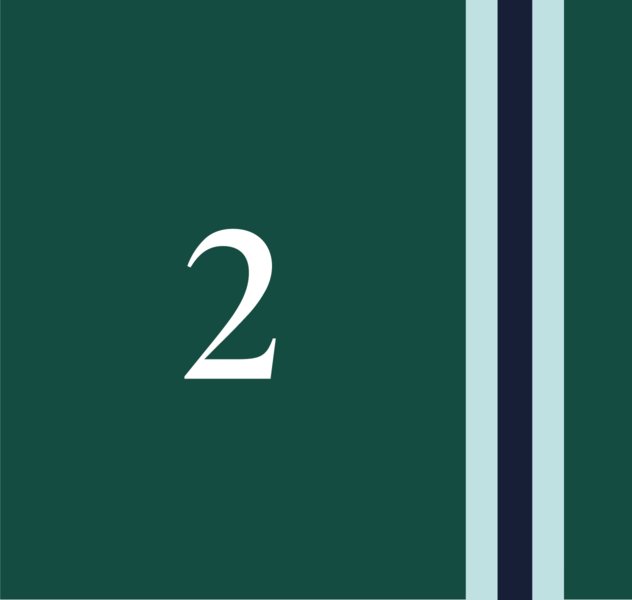 Assessment
Attend an assessment day and taster session
After we have received your registration form and fee, we will be in touch to invite your child into School for an age appropriate assessment and taster session. If your child already attends a pre-school, we will, at this stage, contact them to request a confidential reference report.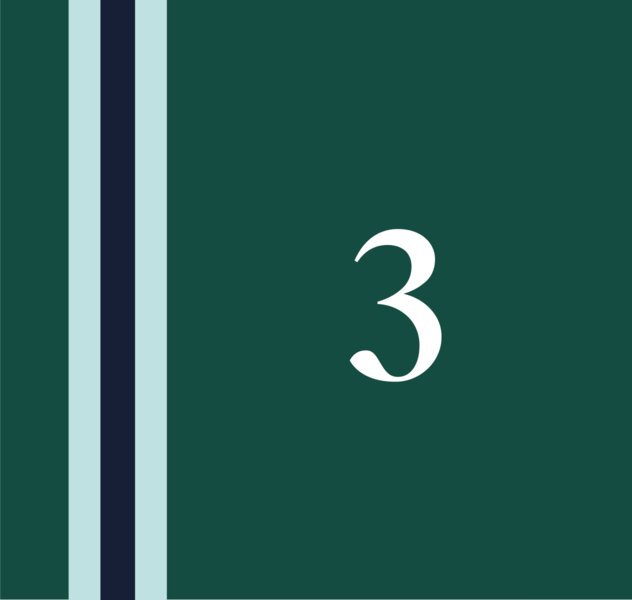 Offers and Acceptance
How to secure your place
Offers are sent out within 2 weeks of the assessment meeting and due to the high demand for places need to be formally accepted within 2 weeks of receipt. A non-refundable deposit of £1000 is required to secure your child's place. This deposit (minus any costs that are still outstanding) is returned to you at the end of your child's final term.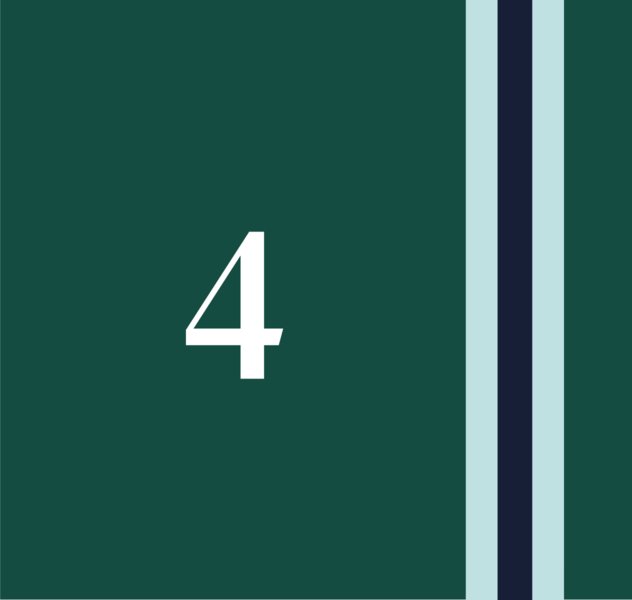 Preparing for School
Welcome to St Margaret's Junior School
Before your child starts at St Margaret's you will receive our Joining Information Pack which requests detailed information regarding your child's medical history, dietary needs and emergency contacts. During the summer term all new starters will be invited to attend in-school activities designed to smooth the transition in September.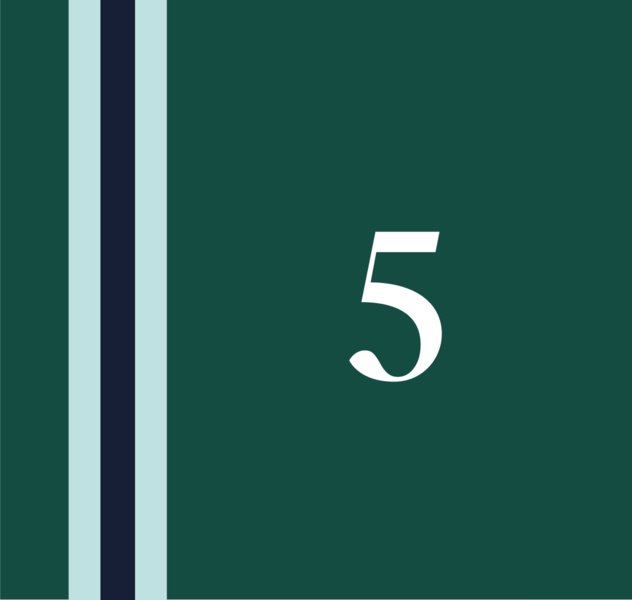 "St Margaret's encourages me to be whatever I want to be"
"St Margaret's has recognized and nurtured my child's talents both in and outside the classroom"
Take a look at our Prospectus
"The admissions team are always responsive and helpful"