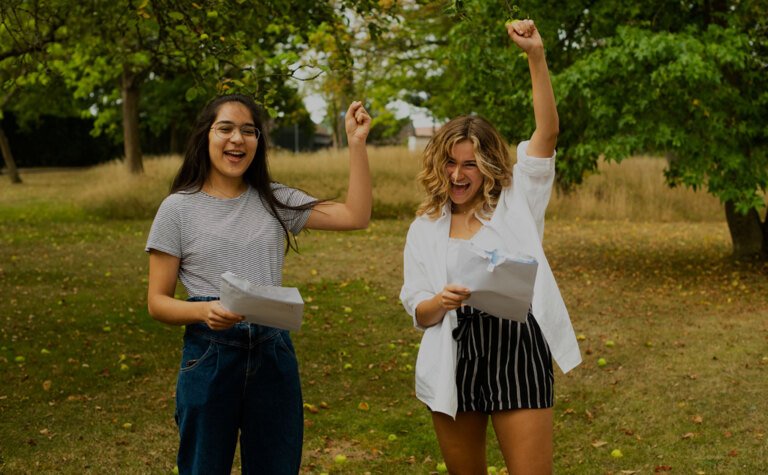 Higher Education & Universities
We aim to get you where you want to go
The School recognises that a number of pathways exist for higher education and we are dedicated to supporting students towards their educational journey post-18.
The Sixth Form at St Margaret's offers a bespoke programme which begins in Year 12 and is taught through lessons that cover a range of post-18 options. This includes the research and discussions that lead to specialisation and enrichment, preparing students to make a competitive application.
Our comprehensive programme offers one-to-one support to students during this important time. In the Spring term of Year 12, students are paired up with a subject supervisor. During these meetings, they are guided and supported, given direction, and helped with specialist aspects of preparation, such as interview and entrance examination practice, which continues well beyond the application process.
The Sixth Form team work closely with students and offer higher education evenings to which parents are also invited.
We host university and careers' fairs, enrichment weeks for Year 12 to support them in their UCAS application, guidance with writing personal statements, understanding personal branding and CV writing, university visits, taster lectures, apprenticeship mock assessment centres, as well as guidance on student finance, living away from home and budgeting, mental health and making the most of student life.
Our General Studies speaker programme runs weekly and offers eclectic topics. Part of this involves workshops on public speaking, careers and interview practice to support the UCAS process.
Latest Stories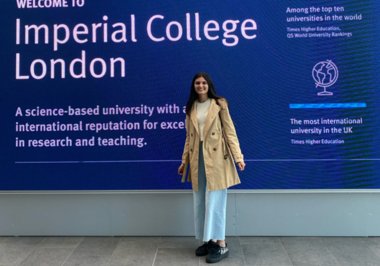 20 minutes with... Aryaa Desai
21st June 2021
A Year 7 trip to the European Space Centre in Belgium sparked an interest in all things 'space' for Aryaa Desai, who left St Margaret's in July 2020 and has just completed her first year studying Aeronautical Engineering at Imperial College, London.
Read Now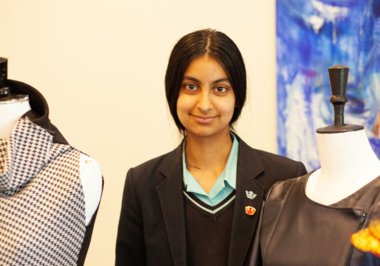 The Business of Fashion
11th June 2021
At the tender age of just 5, Sohni, now a St Margaret's Year 8 pupil, joined Little Hands, a fashion club in Finchley. Whilst other 5 year olds were learning to ride a bike or at a dance class, Sohni was at her sewing machine creating her very first clothing collection.
Read Now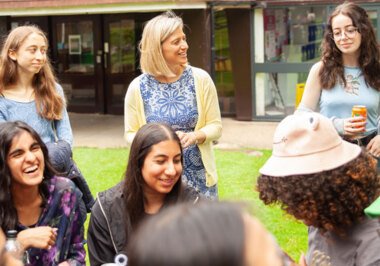 Last Day of School......Ever!!!
8th June 2021
"We are incredibly sad to be saying goodbye to this year group and we will miss their characteristic warmth, resilience and good humour. It has not been an easy two years but they have continued to achieve great successes during this time."
Read Now
Take a look at our Prospectus
"I think the staff are doing an amazing job and I am super impressed with what I see. Thank you for the amazing job the staff continue to do with the care and love for the girls I see"