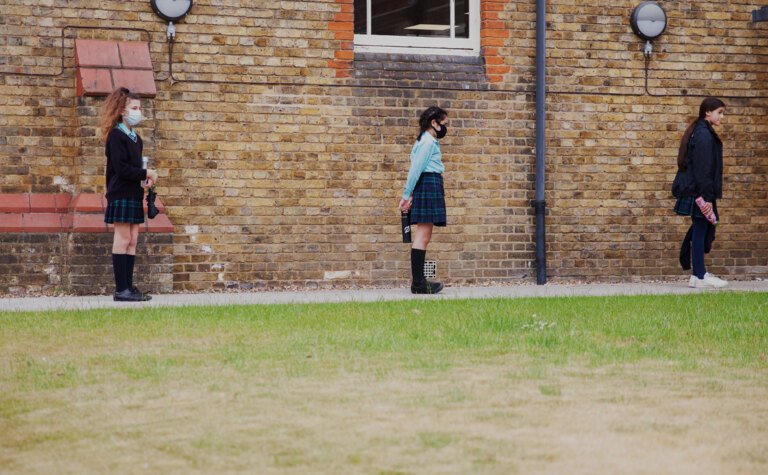 COVID Response
Keeping our community safe and learning
We are proud of the way that our School has dealt with the pandemic. In times of adversity, you learn about a lot about a community.
At St Margaret's we acted swiftly, managing robust safety measures as well as prioritising routines, continuity of education and pastoral support. We taught a full programme of lessons online and enhanced our co-curricular offer to support children and families.
"We are most grateful to St Margaret's for the ongoing updates and for the fantastic support that is being given at such a difficult time"
We continue to follow all the best practice in terms of testing, cleaning and social distancing.
The impact of COVID-19 on UCAS Applicants
The applicants for university 2021-22 have undergone two national lockdown periods. On both occasions, students were taught a full timetable using video conferencing platforms. This cohort has undertaken two online assessment periods and one in person in May 2021. Even when in School during this last year, some practical lesson activities were restricted, inhibiting their progress in some practical subjects.  In place of cancelled work experience placements, pupils independently accessed virtual enrichment.
Latest Stories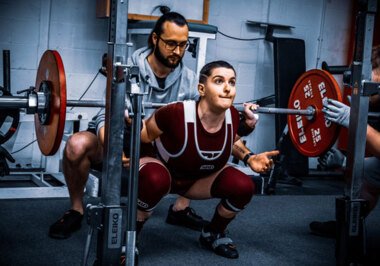 Meet Jodie: She's Just Qualified for the British Powerlifting Championships
13th May 2022
Up until a year ago, Jodie, Year 12, had never even heard of powerlifting. She was introduced to it by her personal trainer, who noticed that she was unusually strong for her age. She has been powerlifting since April 2021 and now trains four times per week.
Read Now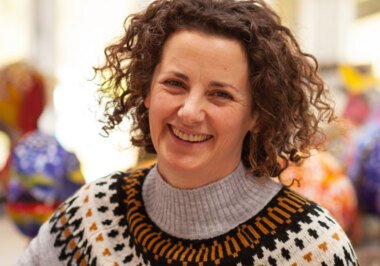 Introducing Nadine Sender, Head of Art and Design
21st April 2022
We are delighted to introduce Nadine Sender, St Margaret's Head of Art and Design.
Read Now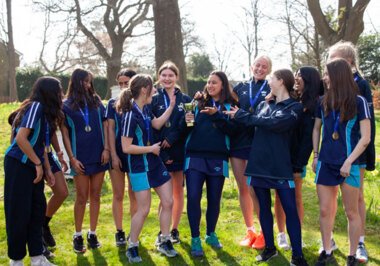 U15 Hertfordshire County Cricket Championships Win
28th March 2022
A group of twelve talented Year 10 students at St Margaret's are celebrating this week, having won the U15 County Cricket Championships for Hertfordshire.
Read Now
Take a look at our Prospectus
"I highly commend the School's proactive approach, especially during Covid-19"